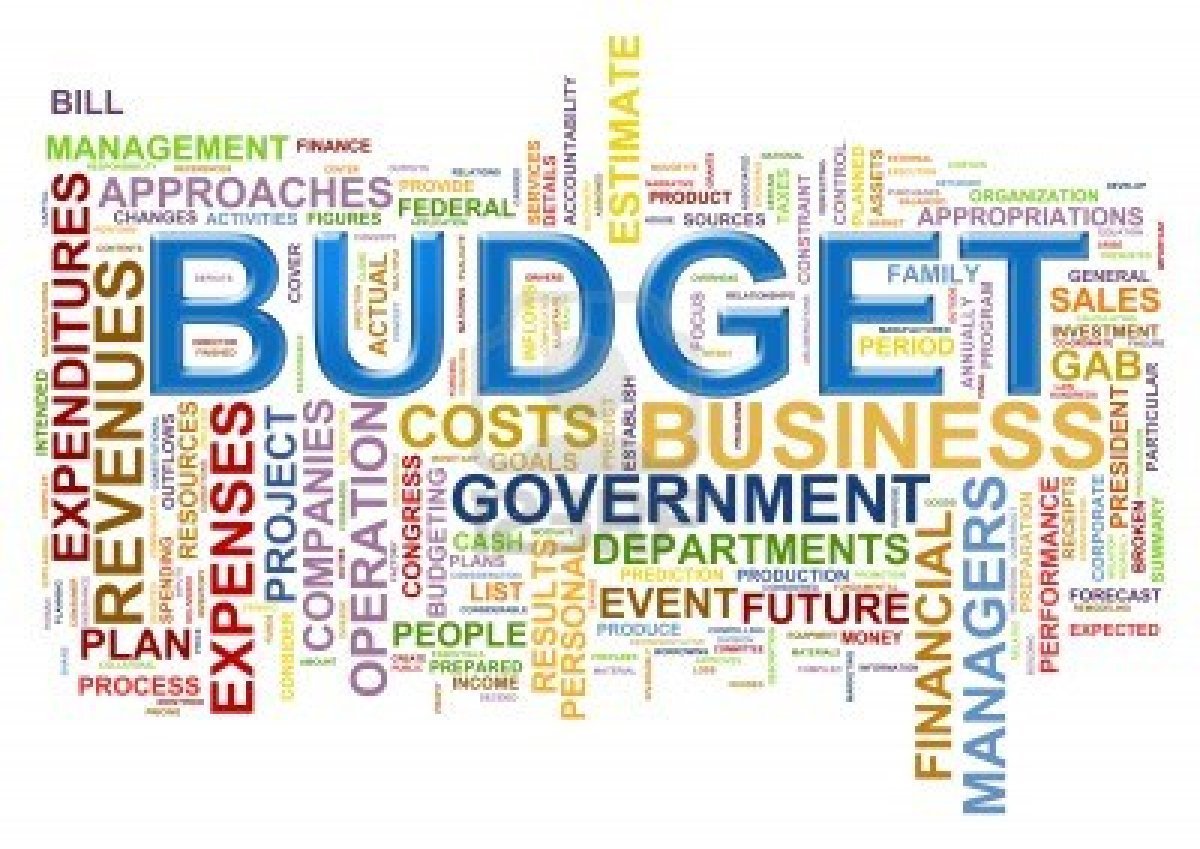 In what is a very welcome and positive development, it has been revealed by the 2014 IPA Bellwether Report; that after years of budgets enduring savage cuts and being slashed at every turn due to the economic downturn, the single largest single upwards revision to marketing was recorded for the first quarter of 2014.

This latest survey marks the sixth straight quarter that marketing budgets have been revised up and, according to the IPA, rounded off an altogether more positive year for 2013/14 in which budgets were increased to their highest degree in seven years. The report which has been in circulation quarterly since 2000, showed over 20% of companies registering an increase in marketing budgets in the first quarter of 2014, this represents a very healthy increase from Q4 of 2013's of 11% and the previous record increase, 12.3% which was set in Q3 of 2013. Overall, the 2013/14 financial year seen an increase in budgets in over 17% of companies, a welcome, and better than anticipated growth in budgets across the board. Tellingly, this was the first net increase in budgets over the year since 2006/7 so this gives just cause for optimism towards the year ahead. The main beneficiaries of the increases being media advertising which set a record net balance of +11.7%.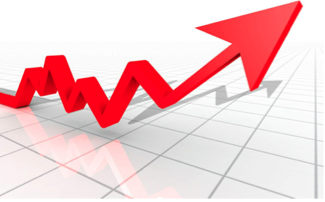 Image courtesy of wmmedia
Confidence is high

"With confidence remaining strong, forecasts revised up higher than ever before, and budgets being increased to the highest degree for seven years, the Q1 2014 Bellwether Report reveals that both the advertising industry and the wider economy are facing a future full of opportunity, innovation and most importantly of growth," said  Paul Bainsfair, director general, IPA. "This is a very good place to be." "The spring Bellwether Report reveals the most upbeat assessment of business and marketing spend that we have seen since starting the survey back in 2000," said Chris Williamson, chief economist at Markit and author of the IPA Bellwether Report.

"Last year saw the biggest rise in marketing spend since 2006, and 2014 looks set to be even better. "If the initial increase in budgets for the year being the strongest since 2006 wasn't already enough, the fact that companies have already revised these budgets higher to an extent not seen in the 14-year history paints a remarkably buoyant picture for the rest of 2014. "Companies are ramping up their markets and advertising expenditure in the face of growing optimism about the economic outlook. As higher marketing spend is also usually accompanied by rising business investment and job creation, this augurs well for economic growth to top 3.0pc this year."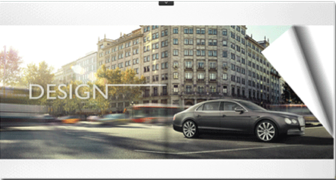 Light at the end of the tunnel

With this positive news in terms of the increase in budgets, most companies will be looking to consolidate their new found position of strength; this is the perfect time for businesses and companies to double their efforts and push their marketing strategies and content in ways that will entice and engage the consumer.

To sit still is to go backwards as the saying goes, so now is the ideal time for companies to rethink their approach, now is the time to spread your wings and take advantage of the numerous trends and advancements in digital technology worldwide, and what better way than to enhance your marketing content than through the free fully functional trial of 3D Issue? By using the 3D issue software you will be opening up your company to all the advantages of online marketing such as;

· Mobile marketing

· Google Analytics Integration

· Mobile Video content

· Online & Offline editions

· Interactive capabilities

· Media-rich Publications

· The ability to Reach your Audience on any Device

· SEO friendly

and much, much more.

Have a look at some of the fantastic pieces of content you could be creating in the video below and also in the blog here https://www.youtube.com/watch?v=tExzcW0T7Jo&list=PLks-O7b7et7973whmimfLQXkEYZCN7ipd Try the free, fully functional trial of 3D Issue today and get the very best out of your marketing budget, ensuring maximum ROI and exposure for your company and your content.