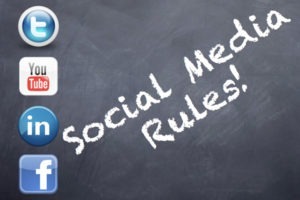 Pheed is a brand new platform that has high hopes to take advantage of the increasingly popular social media space.
The idea is that of a group of friends from California and was launched to the world a few weeks ago following a soft launch to family and friends in August this year.
It seems new social media sites are being launched all the time following the success of Facebook and Twitter, so why is Pheed different and what can it bring to this space that is not already available?
The team describe the platform :
"We offer the standard sharing features such as text, photos and videos, but decided to spice it up a little by adding new stuff like voice-notes, audio clips and live-broadcasting."
A key difference of Pheed to similar social media sites is that of monetization..

"we sat and thought, 'wouldn't be cool if we can offer users a way to monetize their content if they wanted to? Pheed gives you the option to monetize either by applying a monthly subscription fee to your channel or setting a pay-per-view live broadcast event. In both cases, you select the pricing and earn directly."
There is also a free version for those users not wanting to monetize their content.
The platform also has the much loved features of other social network sites such as the ability to post videos, photos, the timeline and the rating interaction of likes, dislikes and comments.
With over 1 million users signed up to the service since it's launch, the early signs look positive. The site already has several high profile users including Miley Cyrus, Paris Hilton and David Guetta. It is hard to predict if this is next big thing, but Pheed has definitely got a chance in rising among the social media platforms leading with it's unique and proven feature set.

By 3D Issue