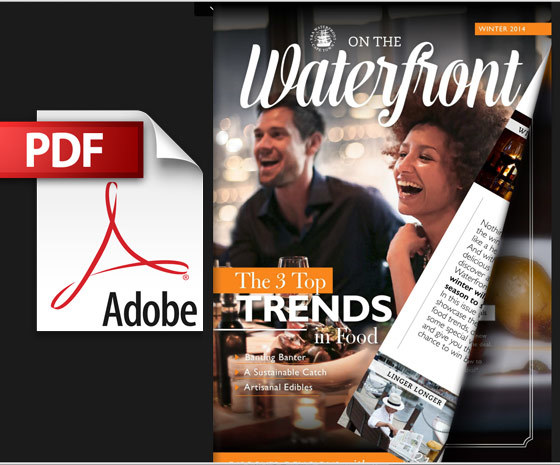 The process of PDF to flipping book can be a daunting task to those who have never tried it. But fear not, it's actually rather simple and straight forward.
You simply: 1. Import a PDF into the software, 2. Add interactivity, 3. Click build, = 3 easy steps to online domination!
Once you have created your digital flipping book the advantages of access to your content and reaching new audiences is boundless. Digital distribution saves much on printing and posting costs. Digital versions also appeal to app creation models of marketing, where the magazine and flipbook apps can be created and specially customized to suit a business brand.
A digital flipbook can take on many forms:
Newsletter, magazine, catalog, brochure, information guide, white paper, annual report, eBook, newspaper, fanzine, and many more…
Today's advice would be to harness technology to reach your audiences in some interesting ways!
Ask yourself these questions:
1. Can you imagine a potential customer reading one of your publication on their phone?
2. Can you visualize people reading your flipping book with embedded videos you have produced on their tablet devices?
3. Can you envisage hundreds of people accessing your catalog from their new iPhone and clicking links to buy your products?
4. Can you foresee how many people can listen to audio you have added to your flipbook in the form of more information or interviews, music or backing tracks to their reading?
5. Can you predict how many potential sales can arise from having a digital brochure?
Some of these are possible scenarios that will arise with the production of your flipping book.
Digital publishing software can be installed on the PC, Mac's and laptops of varied types of people. Every day we receive inquiries from all walks of life, admittedly publishers and marketers are big users, but more and more we are seeing all areas of business, hobbies, events, organizations using the software.
Utilize multiple channels:
Once you have produced your flipping book from your PDF, you can make many more as the need arises. Now you can share your flipping book through technology channels like web services, mobile apps, social media, thus creating tons of opportunity for your marketing potential.
If you would like to make a digital flipping book from your PDF simply email info@3dissue.com for some expert advice on how to get started.
By Audrey Henry