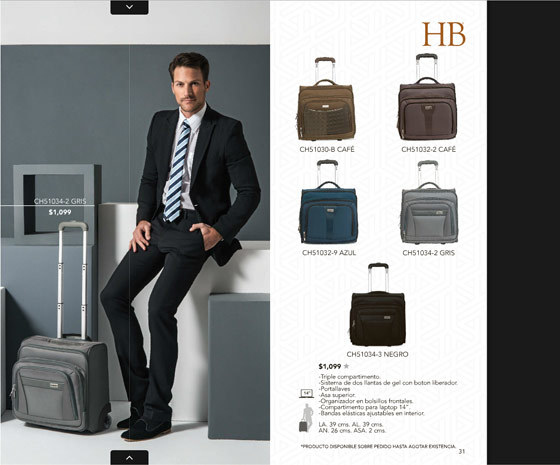 Many people believe online marketing is becoming all about content marketing, which can be a walk in the park for some of us, but some may find it harder than others to continually produce unique creative content.
In some cases, marketers can be spending too much time on the wrong things, you're trying to build a business online, it's not going to be easy. If you aren't the best at writing your own original content there are other creative ways out of it, even simple things like replying to a customer comment on a post of yours can really make a difference.
Every business is doing their marketing online now and there is a reason for it. Today we're going to talk about different strategies to help strengthen your understanding of the online marketing world.
Basics of a business
Never mind grasping the basis of the online marketing world, have you grasped the basis of your business yet? You need a good, reliable team behind you who are willing to work hard and help you achieve goals you want to reach with your business. To get a business up and running you do need content marketing to some extent, but with a good team behind you, you can put your heads together and come up with some great ideas like the creation of video demos, product brochures, user guides and image galleries. Linking your web pages and especially your "buy now" pages and CTA's to these forms of content can be rewarding.
Grow your brand and logo awareness online
Now I will describe why online marketing strategies work better with visuals. Good visuals coupled with your corporate identity imprinted on them will strengthen your brand and also grow confidence in your company, products, stores and staff. You have gone to great lengths to perfect your logo, having it designed to your specifications, now use it to the full. When people see a photo of your product on Facebook and if they share that with friends your logo should definitely be in the corner or somewhere on that image. See how HB Handbags do this successfully.
Click on the image below to bring you to the HB Handbags Facebook page where you can view in detail the content they share.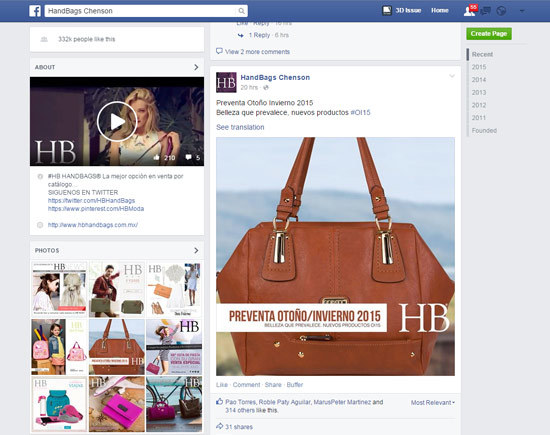 They also content market further with a digital product brochure which further promotes their products and brand to a wider audience.
Click on the image below to launch the brochure on whatever device you are on – see how the publication loads so quickly.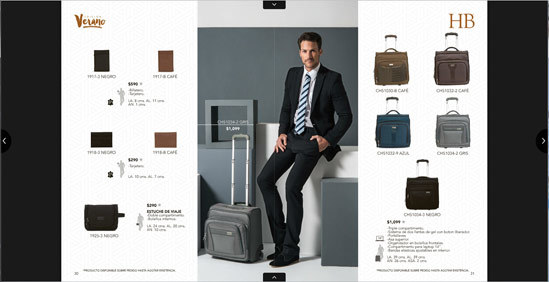 You need to research
You need to learn more about your competition and how to get yourself known on the online market, believe that you are a great marketer and can compete with any niche that comes your way. 64% of smartphone owners are using their mobile devices to shop online. But online shoppers aren't going to buy from companies they don't feel they can trust, you need a safe, reliable website or app that customers won't have second thoughts about buying products off. Look for feedback and learn from it.
Take a look at this infographic image we found on Pinterest.

They have classified digital marketers into 7 types. The illustration caught my eye as it is quite humorous and endearing in appearance. I thought this could help you to find the basic online marketing strategies and get more of an idea of what kind of a digital marketer you are or want to be.
I hope that today's blog has inspired you with ideas on how to bring your online marketing strategies to life. Happy marketing and don't be afraid to take a leap of faith.
By Audrey Henry