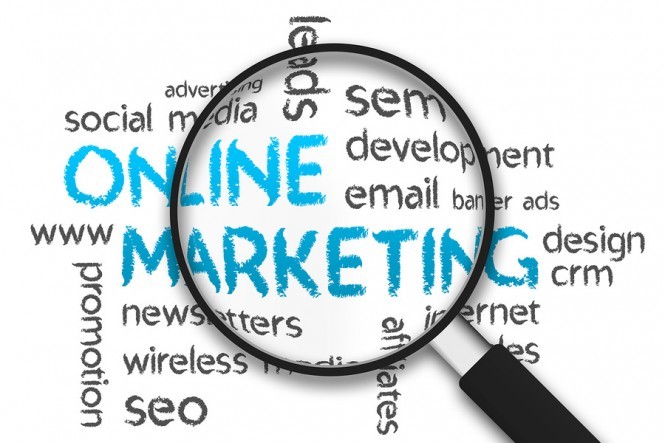 Any fledgling business now has to have not only a business plan in place but also a strategy tailored for the online marketplace. This is now a vital section for any business starting out, this is where the numbers and the eyeballs of the globe reside, to survive in business in today's world you simply must have an online presence use this presence to promote and advertise your company.
The online arena is where the majority of consumers will first turn to in their quest for information about specific products and services, this is now the norm, this is the world we live in. It is therefore imperative for any new company; in fact any company, to have their presence available online.
So where do you start?
First thing is first, it may seem obvious but it is still worth mention that you will need a plan, you will have to sit down and ask yourself some questions before moving forward, questions such as;
· What channels are you interested in?
· What is your budget?
· What are your goals? Revenue? Leads? More web traffic?
· What KPIs targets do you need to reach? Increased revenue? Margin? ROI? ROAS? Cost-per-Acquisition? Click-through-Rate?
· Who is your target market?
Become familiar with your digital audience
Your digital audience is searching for easy to access, straightforward information. They wish to access your content on whatever device they choose, the presentation of your content is vital in this regard.
Be aware of the latest trends in digital publishing


It is very important to keep your finger on the pulse in terms of online marketing and digital publishing, this is an area which changes on a consistent basis, an example of this is the recent stratospheric rise in mobile and tablet usage among the population at large. For your content to reach its potential it is vital it is available through these channels.
Identify the benefits and challenges of going digital
There are significant benefits of going digital in your approach but also challenges if you are not properly prepared. Advantages include;
· A lower cost base in comparison to print
· Broadening reach and access to a wider reader base
· Tracking and analytics advantages
· Speed that the content reaches the consumer
Below is a video containing examples of what can be achieved for your content through the use of the 3D Issue software.
Establish your marketing plan


To fail to plan is to plan to fail as the saying goes and nowhere is this more pertinent than the online world; you should have a solid foundation in place that will include;
· Researching your target audience
· Planning your course of action
· Assessing your progress periodically
· Making the necessary changes based on results
Optimize your content for different platforms
It is a fact that your content will be accessed using a multitude of different devices, your content should be available through whichever device the consumer uses, if your content is not available through these means the consumer will simply move on to a competitor who does.
Enhance the experience for the end user 


Consumers have been exposed to many different 'wow' factors and novelties within cleverly assembled content. Ensure your content is firmly in this bracket through the use of interactive features such as:
· Video
· Audio clips
· Links to relevant web pages
The below video outlines how you can add video to your publications through the use of the 3D Issue software.
Make the most of the distribution channels available


Digital publishing opens up many channels to distribute your content, some of them include
· Distributing via your own web site
· Posting blogs on relevant topics based on Google Analytics tracking information
· Allowing readers to download Apps to view your content at their own convenience
· Adding the sharing option to any content that you publish in order to reach an ever widening audience
Evaluate your performance


Through the use of Google analytics within your publications you can gauge how well your content is performing and, if necessary make changes where needed.
These points only really scratch the surface of online marketing; there are many facts and avenues to consider, social media, PPC, organic search the lists goes on and on and there are many facets you can incorporate into your plan. The one common denominator they all share is that the success of each will come down to the quality and relevance of your content.

How this content is presented and conveyed is also vital in your online marketing strategy, this is where the free, fully functional trial of 3D Issue can aid you in your efforts and ensure your online marketing is given the best chance to succeed by being available through all platforms and encompassing all that digital publishing can offer.
Try it out today.