The world has gone mobile. The percentage of people reading online has risen and with that digital publishing solutions must now cater for all types of templates. Be wary as not all do. Responsive design and layouts that suit every device are key factors that the software you use should cater to.
You can trial the 3D Issue software free for 14 days. In this time you can create digital editions, host them on your own server, website, or 3D Issue can host them for you. Then you can see and track how your readers engage with your online publications. You can test how your publications look on all devices and get a comprehensive view of how the software can work for you. You should be able to gauge if the investment is worth the traffic and sales it can bring to your business.
See an example of a landscape orientation online magazine below, click on the image to launch: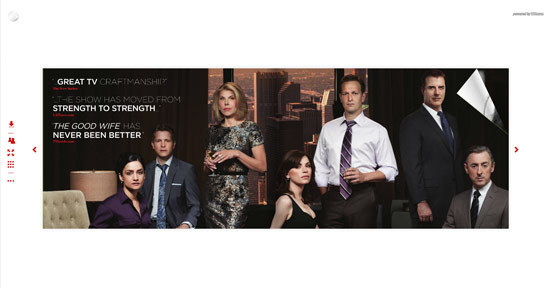 At the initial design stage the template used was landscape in format. Meeting with your designer can open a whole new range of possibilities as they will have many templates from which to work from. You can try which ones suit your content better and also suit the devices your viewers are consuming your magazine from.
See an example here of an A4 online magazine by water pump company Zodiac.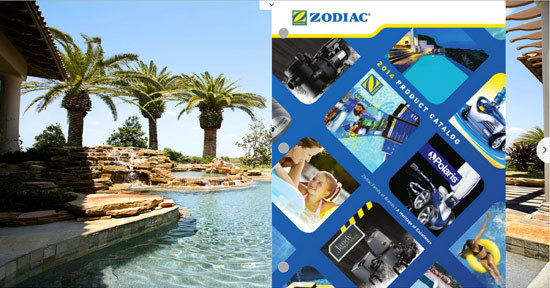 They have used a the slide option for the customer to navigate through the magazine, the popular choice for tablet readers. You can also chose from option such as page turn, and presentation modes for navigating through the pages of the publication.
For advice on which templates would suit your online magazine best you can contact us at info@3dissue.com we will be happy to help as each individual project is different and there may be additional features that suit some more than others.
By Audrey Henry