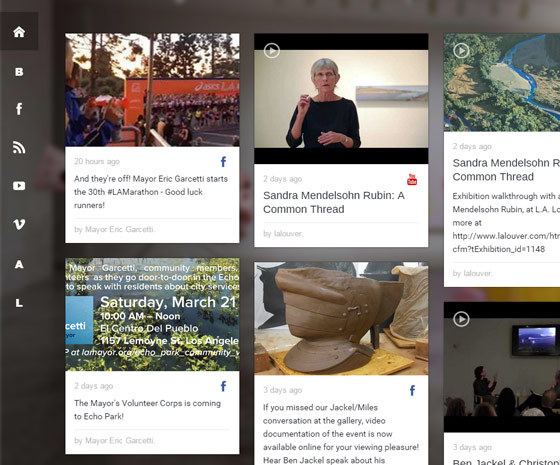 We at 3D Issue have created digital flipbooks and publishing apps for a wide range of clients, with many news publishers using our software platform to create news apps. As a publishing / marketing tool the technology lends itself to ease of correlation of online content with succinct and intelligent auto-updating features that ensure our news apps are kept current with the newest breaking news.
PDF to digital newspaper:
You can create a digital newspaper by importing your PDF into the 3D Issue software, you can host this via your own domain or we can host it in our cloud if you prefer. You can add interactivity and in cases where you have audio or video to suit a news article you can add that too. You can also add lots more features that can enhance the digital experience for your readers, such as web links, image galleries, and HTML5 and flash animations.
Aggregate your web news:
You can create a hub with all your online content. You can centralize all our RSS feeds, Google Alerts, blogs, social sharing, videos, and more in one place.
Remember when you update your online sources your hub will update as well automatically. So if you have an RSS feed for news, blog or other forms of online information, these are ideal content for your Hub and translate comfortably to information to populate a news app.
See an example of a Manchester United Supporters app created by 3D Issue by downloading it from this link to the free app on the Play store.
What you can expect from the Manchester United app:
United supporter's membership magazine of the Manchester United Supporters' Club, Scandinavia (MUSC), and come out at least eight times a year.
If you create regular content and think the 3D Issue news publishing platform would be of value to you either through the creation of digital publications, hubs or a news app contact us at info@3dissue.com for expert advice on your next step.
By Audrey Henry