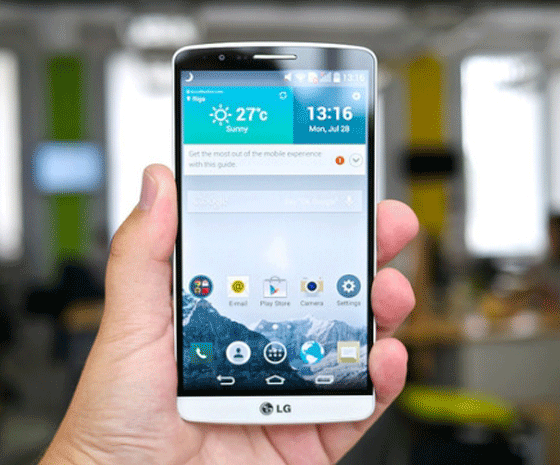 How do you stay informed on current news?
Keeping up to date with current news is something we all like to do, whether you buy newspapers, listen to the news or keep an eye on social media sites we all love to be kept in the know! It has been a long time since the only method of finding out what was going on in the world was via radio or TV, nowadays there are multiple methods. The previous kinds of methods restricted daily life, for example: ensuring you were in just in time for the 6 o'clock news starting or making sure the radio was set at the correct station for the current news update was more of a hassle. Over the years, this has dramatically changed. There are a number of different devices widely available to catch up on the latest news.
With the introduction of devices that provide news and information on demand such as smartphones, tablets and iPads just to name a few; information can now be gathered within minutes, regardless of your location or time. Although the first touchscreen smartphone was introduced back in 1992 (IBM Simon), it has only been in the last few years that these devices have taken off tremendously, previously smartphones were mainly used for simpler things such as phone calls and messaging. Now-a-days smartphones are used for multiple things such as aggregating content, online shopping, banking and booking as well as keeping up to date with the current news situation via social media sites.
Smartphones have provided us with a new realm of information, this in one prospective is great news, however the sheer volume of information widely available can also become overwhelming. Searching online can become a nuisance, many people want particular information in one place. This is where the use of 3D Issue Hubs comes in useful; by aggregating content it allows your audience to view your content in one place which is ideal.The Hub was created to aggregate content from social feeds such as Facebook, Twitter and YouTube as well as news, blogs and multiple other feeds.
As the internet expands and technology increases everyone is on the lookout for the next 'big' thing. Being able to keep your audience interested and hold their attention is a big plus. 3D Issue Hubs provides this by focusing the target audience on one thing and one thing only, by providing what they want to see in one area. No more trawling the internet for multiple news articles just to keep updated, with 3D Issue Hub you receive automatic updates, optimized content to suit all devices, content from social media and blogs and specific content for specific audiences just to name a few!
Find out more about 3D Issue Hubs here.
According to ITU the number of mobile subscriptions is up 97% since 2000. In 2015 7 Billion people have mobile cellular subscriptions, this is a dramatic increase compared to 738 million in 2000.
These figures show how important the internet is, staying on top of the game will ensure your information is relevant and readily available to the correct audience. As the world changes around us, we to must keep up to date and embrace new things otherwise you may risk missing out on staying informed on important information.