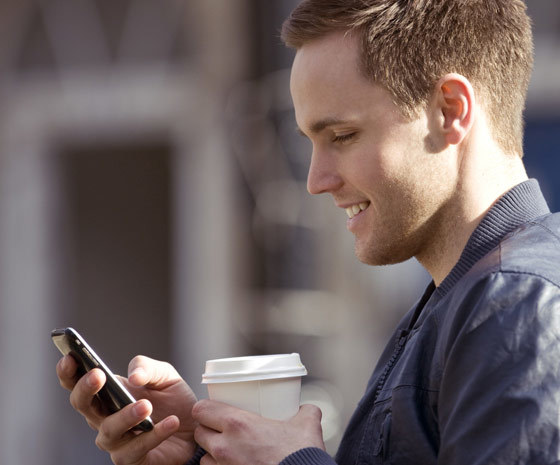 Designing for the web media market might seem like a daunting task. But fear not in today's blog we will enlighten you with a few top techniques to follow to engage with today's mobile savvy population.
There has been rapid growth in the development of new mobile apps. Researching and spending some time looking at the most downloaded apps will give you ideas of the app features that work and will stimulate ideas in you that will work for your app.
Educate yourself on the basic principles of online design
Design with your website and corporate branding at the forefront of your mind.
Look at the current leading top global brands for inspiration: Let's take a look at Apple: www.apple.com They have embraced clear cut, precision design, their grid-like structure supported by a white background with light gray integration is refreshing. The navigation is easy, and the products are displayed to perfection. Would a stylistic approach like this suit your app design?
Age, ability and mobile habits of your target audience
Perhaps an older audience would like a simpler, straight forward app, while the younger demographic would prefer more bells and whistles, such as music, interactivity, imagery and push notifications that can engage.
The design ideologies of the app: Plan and prepare the paths the users can take through your app. Design a clear app icon that translates well that your app is about. You can find more tips in these areas in this recent blog I wrote on how to get your app noticed.
Functionality: Ensure your app has multiple platform compatibility.
User Experience: Don't over think or over complicate it. Simple is best and your content will speak for its self. Your goal should be to create an app like an art form; that is simply beautiful, yet beautifully simple. Develop with this principle in mind to appeal to your optimal audience.
Simple interface: Declutter, have clear calls to action and navigation. Nobody likes the feeling of being overwhelmed with too much visual imagery. So keep it selective to areas that it is relevant. Use non-intrusive backgrounds and color schemes. Utilize color contrast, such as black against white or similar dark against light combinations. See some good examples of effective color contrasts here.
Hire an app developer: Contact our app team today info@3dissue.com for some expert advice on how get started with your mobile app.
By Audrey Henry