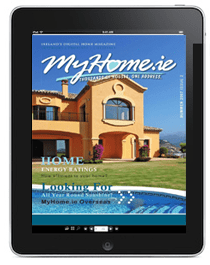 The debate as to whether publishers should create native apps or web apps continues to be a highly debated subject, and a questions that we at 3D Issue are often asked by businesses looking at exploring digital publishing for a mobile audience.
It's become clear that publishers and marketers want and need to be able to present and distribute their content to readers in the most beneficial and engaging way… but, which route should be taken?
Advantages of Native Apps
– Successful ad well known distribution platform
– Designed and optimized well for iPad and iPhone audience
– No requirement for web infrastructure / eCommerce
– Downloadable offline content (in some but not all native apps)
Advantages of HTML5 web Apps
– Distribute via own website / channel
– No 30% revenue cut to Apple
– Viewable across multiple tablet and mobile devices, not limited to just the iPhone and iPad
– Publisher retains control and subscriber data
The true answer as to which route is best for a publisher depends on their requirements, goals, publication type and pf course the audience. When considering the most appropriate route, consider the following:
1) Are subscriptions a important revenue model?
2) What data does the publisher need to access to be able to sell advertising?
3) Does the publisher have an eCommerce platform where the web app could be sold and distributed?
4) What platforms and devices do the target audience use?
5) What level of interactivity offline is required?
For more information check out these free e-books:
50 Ultimate Digital Edition Tips and Tricks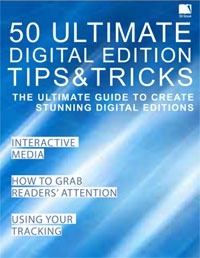 By 3D Issue