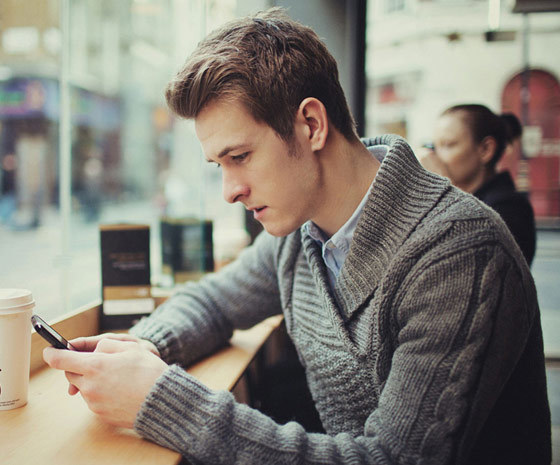 As we all know a mobile app is a computer program designed to run on smartphones, tablets and other mobile devices such as the iPod touch or wearable technology.
Apps are generally sold through either native or third-party mobile software distribution platforms, also known as app stores. But do we realize the vast and rapid rate of app development and adoption in society worldwide?
The information I will examine today comes from the Apple app store and a study by Statista on the most popular apps in 2014. Some of the results are rather surprising while others what we had expected. For example, we did expect the games category to top the list.
The most popular app categories in descending order are: games, education, business, lifestyle, entertainment, utilities, travel, books, music, productivity, health and fitness, sports, reference, photo and video, news, finance, food and drink, medical, social networking and lastly navigation.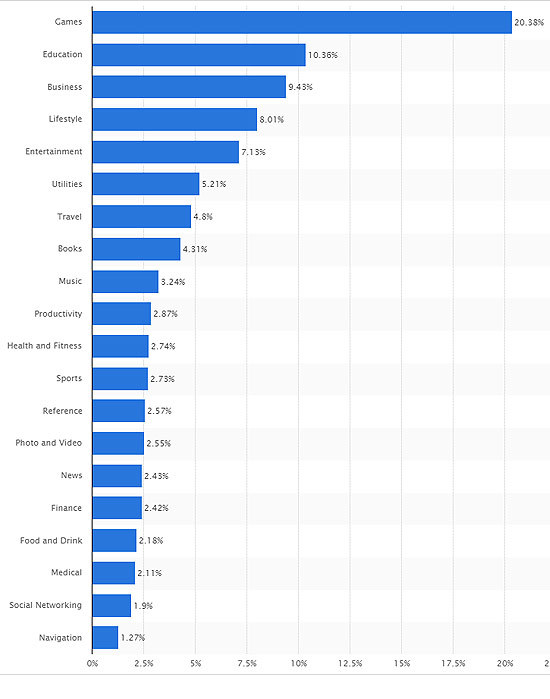 App have had such recent beginnings; in 2008 the first app store opened by Apple with the iPhone and had 500 apps available to these device owners. At the end of this first year, 1 billion apps had been downloaded. In the interim years, this figure has continued to increase and as of October 2014, there were an estimated 85 billion downloads made globally.
Throughout many demographics gaming on mobile devices is popular, these are available by freeium and free-to -play models.
The next big app store we will look at is Google Play, Statista reports that there are more apps available here than in the Apple app store. With over 1.3 million apps available in comparison to Apple's store with 1.2 million.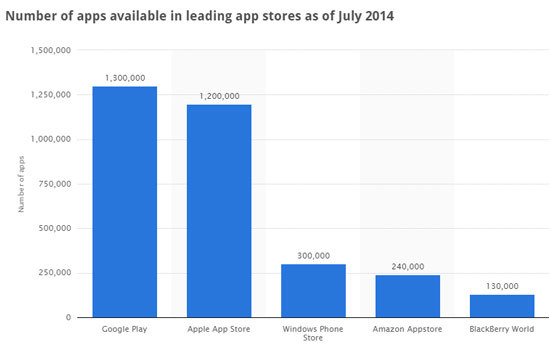 If you feel that now is the time to create your own company app why not contact our app development team at info@3dissue.com. We specialise in publishing and marketing apps for people and companies that have created digital publications or have lots of online content suitable to populate an app. Please see examples of the app we have created here.
By Audrey Henry