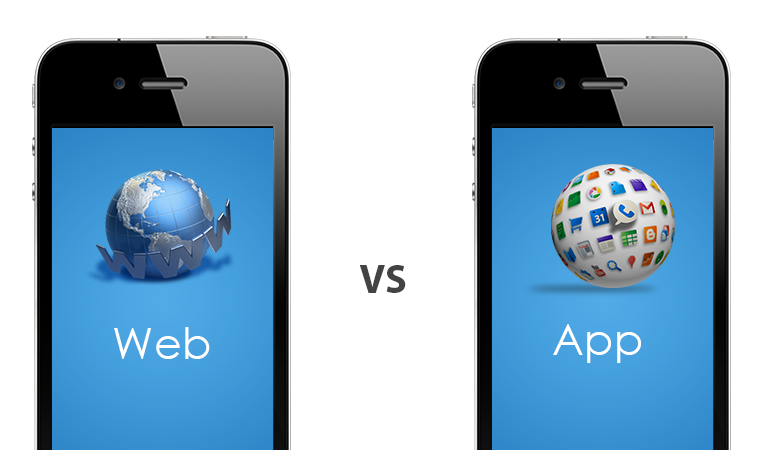 For any business that wants to be competitive, going mobile is not a choice anymore. Most take this approach with a mobile friendly website. In fact, few are the ones that take advantage of the benefits of a native app even though smartphone users spend 88% of their time using apps rather than web browsers in their phones. The good thing is that you know you want to be on mobiles and handheld devices. So now it's time figure out which one is the top contender for you in the Mobile Website vs Mobile App race.
In relation to Mobile Website vs Mobile Apps we have to look at the statistics. More than 51% of customers begin their online purchases via a search engine. These customers usually know what they want. However, the fact that they are using a search engine is a clear indication that they are not interested in buying from one particular shop but looking for the best deal instead. In this case, having a mobile optimized website would certainly give you an upper edge over your competitors.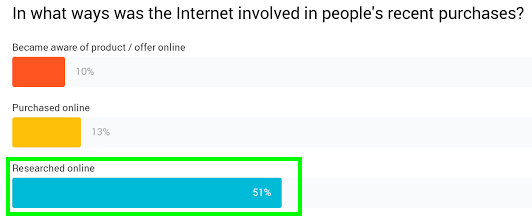 If yours is a local business that drives a lot of traffic from search engines or social media channels, a mobile-optimized website would be the way to go. If instead, your business is focused on quick purchases that help avoid queues or/and you have a loyal customer base, you should probably have your own app.
An app offers lots of options. Think about how your app will stand out compared to your competition, how you will get your customers to download it, keep it and use it… Features! that's the key. Having an app that allows push notifications, high-end graphics, hardware sensors like GPS etc. can propel you on the forefront of customer retention.
From my experience, native apps serve better to retain and find loyal customers. When someone wants to buy from you, offering them direct access by being on their mobile phones within a hand's reach works like a charm. A mobile website however it's better suited for when the user doesn't know "where or what to buy".
Hopefully after reading this post you'll have it clear as to who wins in this fight between Mobile Website vs Mobile App according to your goals.
3D Issue Apps is an app builder which lets you build an app without any coding knowledge. If you have questions or want more information you can email us at info@3dissue.com and one member of our team will get back to you as soon as possible.