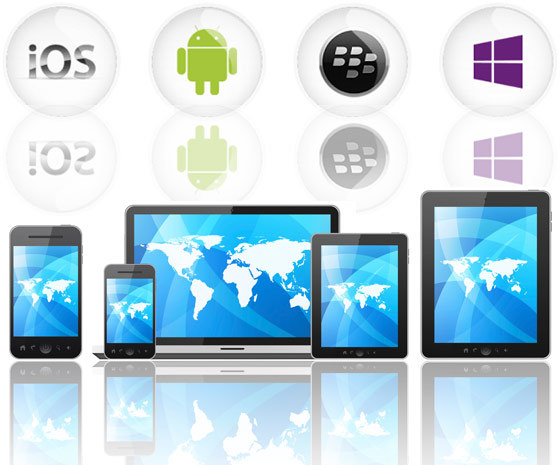 Digital media marketers are creating adaptive content for mobile platforms as the potential to reach all time levels of distribution are prevalent there.
The main reasons this works well is that mobile distribution is convenient, easier, more direct, faster and more cost effective than printing and posting.
According to Marketing Land mobile platforms drive 66 percent of email opens. Customer device preference continues to move away from desktop while mobile and tablet continues to grow.
Email newsletters
Ensuring the digital newsletter you create works well across all devices is an important marketing activity. Using 3D Issue Hubs to create your newsletter is a safe bet as it is responsive and adaptable to all screen sizes, so anyone that opens your email newsletter is seeing the newsletter at its best whatever device your reader chooses.
Click on the image below to launch the digital newsletter on whatever device you are on.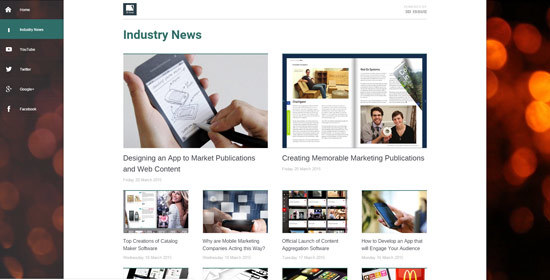 Digital publications
Marketers have been focused on the production of online catalogs, brochures, magazines, prospectuses, information guides and more. Mass mobile appeal can be garnered via distribution and with mobile getting bigger in size like since the launch of the iPhone 6 plus and Samsung Galaxy Note 4 our customers are seeing a huge increase in the reading of the digital publications they create on these types of devices. How do they know this you may ask? Well simple really, as the 3D Issue publishing suite can be integrated with google analytics to give your valuable stats on your readers behavior.
Click on the image below to launch the digital publication on whatever device you are on.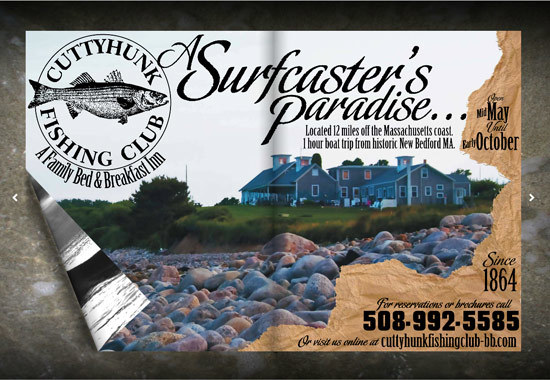 Content that updates automatically for reader satisfaction
The Hubs marketing tool can not only create great newsletters, it can also aggregate all your web content; be it RSS feeds, social feeds, emailed articles and more. This information can be feed into apps, this gives our customers a unique means by which to populate their app with content and display it in an effective means across all mobile platforms.
If you have any questions or would like some more information simply contact info@3dissue.com.
By Audrey Henry