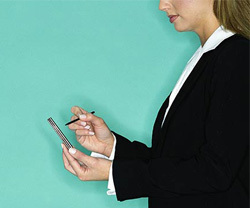 Mobile marketing and more specifically, marketing opportunities through smartphone usage has risen exponentially in recent years. Surveys have shown that there are now over six billion cell phone users worldwide, and of this six billion, over one billion are smartphone users, to put this into context, there are seven billion people in the world, so that's one in seven of us use a smartphone on a regular basis.

Quite an impressive number I think you will agree.

Research has shown that to reach this remarkable figure of smartphone users took sixteen years, estimations also state; to reach two billion smartphone users it will only take another three years. This gives us an idea of the rapid rise of smartphones and the trend is showing no signs of slowing down.

Read more about 30 Mobile Marketing Statistics You Need to Know here.

Publishers, as always, have to be aware of which way the market is progressing, they have to be on top of trends so they can pivot their approach to suit, to fail to do so could see them left behind and in real danger of becoming obsolete. In today's blog we will have a look at some of the possible mobile technology trends that publisher's should be keeping abreast of.

Before we delve into some of the trends that you should be aware of, first have a look at this great infographic courtesy of Design Reviver.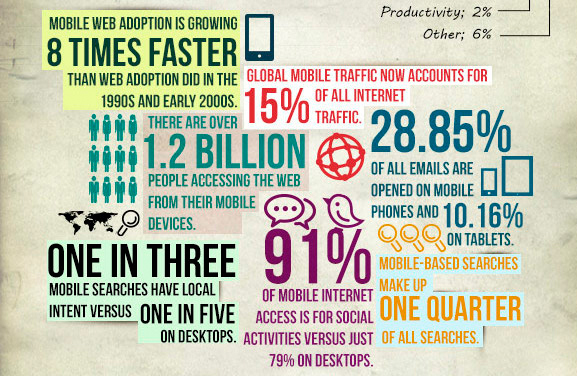 A quick glance at the above infographic tells us which way the market is advancing, we here at 3D Issue fully expect mobile to become an ever more intrinsic part of marketing plans globally, below we outline some points of these trends we expect to further influence mobile marketing strategies in the year ahead.

• Mobile will take priority

• Responsive design will flourish

• Location based marketing will become prevalent

• Increased use of Personalization and Customization of Messages

• Multimedia Messaging Service and Rich Media Messaging

• Email will become a mobile-first channel

• Publishers will create their own apps Read more on Mobile Technology Trends for Publishers here.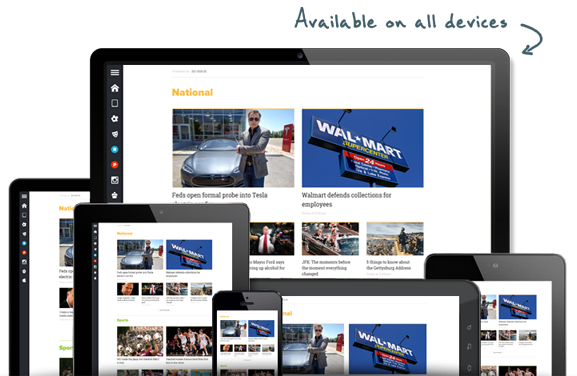 Content as we know it has evolved and will continue to evolve for some time yet, we are performing tasks and leisure activities through content on our smartphones that would have seemed like something from a science fiction only a short time ago.
Content is the driving force behind anything we do, the better the content the more likely we will be to act upon it. The more accessible the content the more likely we will be to consume it, one goes hand in hand with the other. The figures all indicate it, one look around you on a busy street will confirm it, the world is mobile, your content should be as well.

By Charlie Gallagher