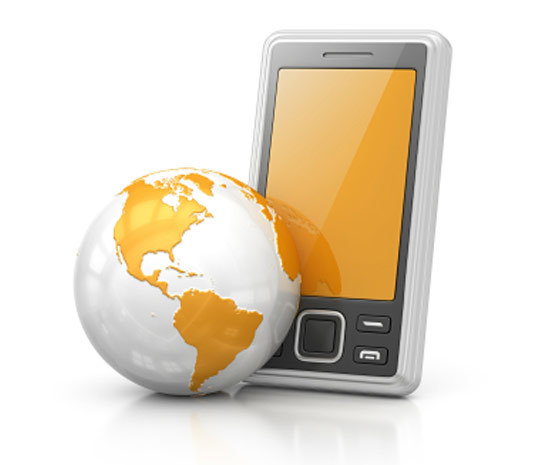 How can I increase on online sales?
One of the most important aspect of growing your online sales and reach is to a develop your mobile marketing strategies… Mobile use is growing faster than all other medium in the personal market.
What are mobile marketing strategies?
It focuses on having digital marketing strategies tailored to meet the needs of your mobile audience. It helps you connect with your customers. It encompasses: identifying your target market, mobile ads, mobile apps, mobile purse, and rich content.
These statistics below are very compelling
This is the real reason why companies need to increase their marketing spend and expertise in this segment of the market:
Email marketing: 48% of all opens are made on a mobile devices (eMarketer, Dec 2014)
Social media: 39% of mobile users access social networks from their smartphones (Digiday, 2013)
Paid search: 38% of paid-search clicks come from mobile devices (Digital Marketing Report, Oct 2014)
Organic search: 39% of Google, 44% of Yahoo, and 27% of Bing organic search traffic comes from mobile devices (Digital Marketing Report, Oct 2014)
Steps to crack into the mobile market:
First step is to do a review of your existing mobile marketing activity. How you are engaging your audience? What type of communication? Level and effectiveness of your strategy. Changes you would like to make.
Second Step. Create a profile of your customer base. It helps to break your market into different segments, e.g. geographic, demographic lifestyle, interest and profession. Depending on your business, you would choose which segments are relevant to your company and products. This enables you to tailor your product offering and social media content to the different segments.
Ensure that all your social media systems are "mobile friendly", i.e. mobile responsive, good functionality, images resized, and visually aesthetic.
Marketing options for Mobiles:
• Mobile friendly email – this can be a great way of generating leads and staying connected to your customer. Ensure CTA buttons are the appropriate size for mobile. Create an interactive email template suitable for mobile. It is Important to remember the statistic quoted at beginning of blog : 48% of emails are opened on a mobile device.
• SMS (short message service)
• Mobile Ads
• Mobile paid search results (re statistics quoted earlier in blog: 38% of paid searches are opened on mobile)
• Mobile App advertising – in-app ads and mobile website ads
• Flip Books are digital magazines that present well on a mobile platform
• Create your own mobile app for your company
These mobile marketing strategies can be tailored to the individual needs of your business.
Conclusion
The mobile platform is becoming more and more sophisticated and with extra capability available. I have outlined above the different aspects of mobile marketing. Each business can build their own strategy, it is like an "a la carte menu", you can pick and choose the strategies that suit your business and product offering best. It is also important to run ongoing analysis of the individual components of your marketing strategy.