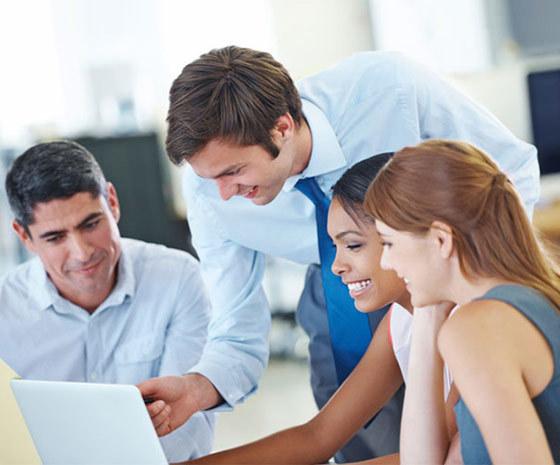 In today's blog catch up with the latest mobile marketing news. Breaking news in the mobile marketing industry is seeing innovative means to share and reach new prospects like never before. Now all your content can be packaged in a marketing app that appeals directly to large audience segments.
Know your mobile audience
Huge financial gains can be made for your company by simply marketing correctly to this new energetic bunch of enthusiasts.
Consider what people want and how they want it
Mobile audiences want sleek design, well-presented content available in a manner that is convenient and available by clicking one link. For a brand this might seem difficult. Most businesses have profiles on many social networks from Facebook to YouTube, they have their own websites and related sites that their products are also on. For news publishers too, there are many widespread portals online, where they share news and communicate with the public. The public now can see all this content in one place a neat little auto-updating app that houses all a brands online sharings.
Make it happen
Create a content hub or a marketing app once and that's it; each time your original sources are updated with new information this naturally feeds into your app or hub meaning your readers have access to your content at their fingertips 24/7. The beautiful look of the news wall adds to the engagement rates the content holds when presented in this method.
Have you heard the news:
These means of mobile marketing are possible now with 3D Issue:
1. Channel your RSS feeds through apps
2. Merge your video channels with your trending news
3. Create digital magazines from your personal PDFs
4. Amalgamate all your web content
5. Combine latest news with digital versions of your print publications
6. Plug in your social postings within your publications
7. Publish to your own customized app for iOS and android
The benefits of making your mobile marketing current:
• Your audiences can access your content from desktop, mobile and tablet
• Your content will be responsive and adjust to all screen sizes automatically
• Your customers will recognize you more
• They will see everywhere you have content
• They can follow your platforms and become contributors
• You can move the content around as you desire
• Create sections and customize icons
• Shuffle page orders and make amendments easily
• Adverts can be tracked
This tool can be advantageous for:
• Digital marketers
• Publishers with a lot of content
• News agencies that produce news at local as well as national level
• Large corporations that produce content for their employees as well as their public
• Online sales professionals with many product ranges to promote
• Schools and Universities that have many students and alumni to keep in contact with
If you have any questions on the topic of creating content from a mobile marketers perspective please email info@3dissue.com.
By Audrey Henry