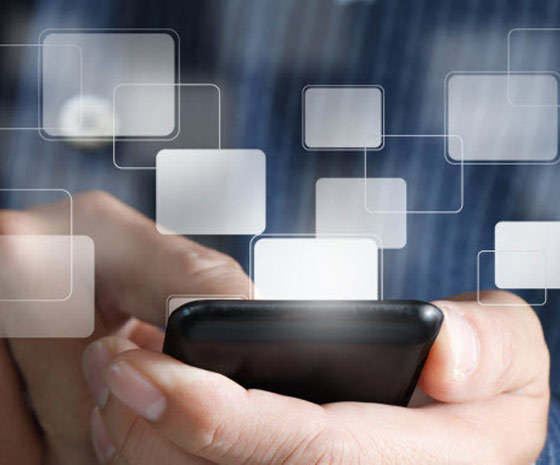 Mobile marketing companies are steadily emerging to meet the increasing demand in the handheld device area. Online and digital marketing has now transitioned to become mobile marketing. Web browsing is dying and mobile web is strongly predicted to be the main source of surfing the internet in the near future. With the accelerated use of mobile apps, businesses are trying to stay ahead of the competition and create apps that can retain customers.
Having a great customized business app means you have your customers' undivided attention, no unwanted web distractions come from within an app, so marketers are advising the creation of apps to help inform, entertain and give all customers a convenient way to connect to your products and services.
A helping hand for mobile marketing companies:
Marketers are utilizing software tools and services that aggregate content suitable for the devices a mobile audience uses. Tools like 3D Issue Hubs enables publishers to extract content from any online source, CRM or social feed and; it then instantly delivers that content into a responsive web publication or mobile App.
Design your content with mobile first in mind: Be aware of viewer behavior, know how people are using their mobile devices. According to Phocuswright Inc the most popular app that consume the highest rates of time are in descending order: social media, email, games, messaging, music, news, weather, maps, video, travel, retail shopping, and other.
Another interesting fact from Phocuswright is that 66% percent of mobile users web time is spent in apps with only 34% using mobile web.
Produce a mobile strategy to not only include a responsive website, but also an app, content hubs and digital publications that are all suitable for mobile viewers and gain advantages that are far reaching in an online marketplace.
If you would like to create a mobile app, a content hub or a digital publication to market your content to a mobile audience simply email info@3dissue.com for some expert advice on how to get started.
By Audrey Henry