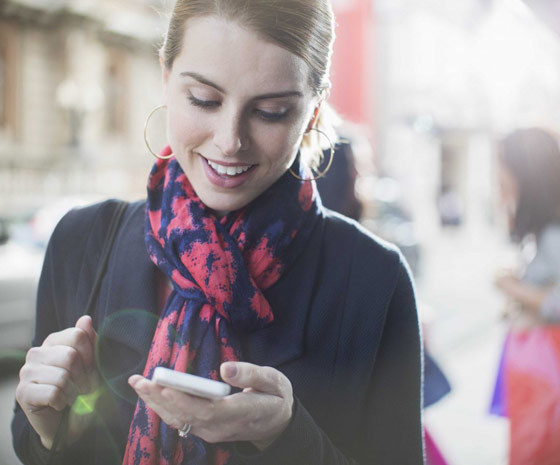 What practices are dominating the mobile market? How are marketers reacting to evolving device usage trends? In today's blog, I will examine these questions and answer them with respect to what exactly is needed in a mobile marketer's future strategy.
According to CCTV, China's online food and catering industry is expanding at a rapid rate. A report by the Beijing-based group Analysys International says that 370 million individual orders were placed via mobile phone apps in 2014, that means on average, over a quarter of the Chinese population placed an order last year.
In some of these instances, there is concern over food hygiene, packaging standards, feedback and ratings by customers which are lacking in these mobile apps. The human interaction while orders are being placed is lost and the food retailer, perhaps, isn't fully in tune with the customer's needs. However, people love the convenience of ordering food delivery and paying through an app over calling on a phone line and placing the order. With the high rates of app orders, food producers only need to make slight adjustments to take full advantage of the way this mobile yielding population is adapting to new technology trends. Those retailers that neglect developing an app for their business will indeed miss out on these mobile app generated sales.
New developments from greeting card company Hallmark saw them launch their own greeting card app. Inspired by the current trend of wishing someone a Happy Birthday through a social network such as Facebook, this new app intends to give a more personal, customized message through a digital card. Computer World report that while the app itself is free, a subscription is required to be able to send an unlimited number of ecards. A one-year subscription is $18, while a one-month subscription costs $5; the same price as the Web-based desktop Hallmark eCard.
If marketers wish to engage with the mobile marketplace and truly set up a loyal and trusted consumer base, they must produce high spec content suitable for all mobile devices. See a blog here on this topical subject matter.
The creation of mobile apps must be designed and developed with the company's website and branding and be tailored to meet the needs of the current shopper. See a blog here describing the easy steps in building your own app.
If you have any questions on the topic of creating content from a mobile marketers perspective please email info@3dissue.com.
By Audrey Henry