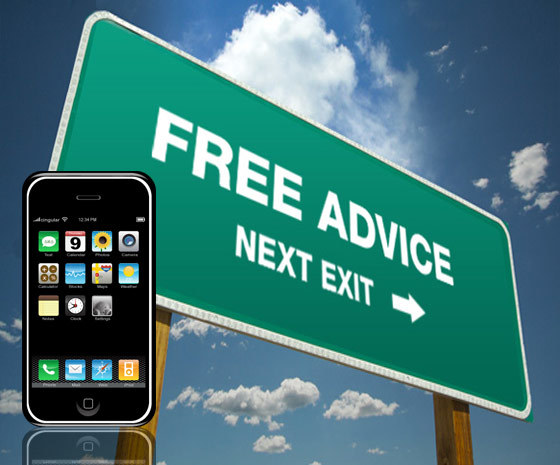 But what does it take to become successful in app stores?
48% of marketers have, or plan to launch at least one mobile app in a twelve month period, according to this source. Successful app marketers use strategies to help apps reach their target audience and boost downloads on the app store.
But App developers are beginning to find it tough to mobile market their app because apps are in such high demand, it's setting the bar higher for businesses to have their apps recognized.
Your company does need to go mobile in some shape or form and if you're stuck between deciding on a mobile site or app, mobile app takes the crown. Apps are taking up more and more time off users compared to mobile and desktop usage.
But the big question is which app store is going to give you the most revenue?
If you're passionate about your app and want it to do well this is a big factor you should be thinking about, there are many app stores to choose from, it all depends on where your customers are at and what your app can offer different mobile users.
I want to talk about mobile app stores, in this blog we'll cover which store is the best to market on and how to get on an app store.
To get started, is your app ready for launch? Have you raised enough awareness on social media sites and through emails? Make sure your followers are aware you've made an app and are placing it on the app store, get feedback ask your customers where they'd like to be able to purchase your app. Make your app memorable, have an original idea and good content. There's no point in going through all this trouble on getting your app approved to be put up on the app store and receiving little downloads because you didn't notify your audience.
Now we decide on an app store.
Which store?
Now deciding where you want to place your app is a big make or break for your app. The 2 main stores would be Google and Apple app stores, they are always going head to head. Both Google Play and iTunes offer apps, music, books, films, and TV series, and are both very reliable. If you're finding it tough to choose then take a look at these statistics we found on users who plan to make purchases from devices on the mobile market app stores:
iPhone – 69%
Android- 53%
Blackberry-35%
Windows-32%
As you can see the iPhone app store comes out on top, but making an android app is still a safe bet too, both stores offer at least 1 million apps.
The apple app store
Apple is the real deal. They've sold over 100 million iPhones since their launch in 2007. So to be put on their app store is a privilege, they don't just let anyone on, you have to be approved.
Rules to follow if you want your app marketed on this store:
Make sure it works – look over it 1000 x times, if they find any fault they will reject it if it does not meet their standards
Keep it simple – You can add other features in the future.
Be original – Try not copy other app ideas, have an original name and features.
Follow Apples rules – Research requirements and what they don't allow.
If rejected – There are plenty of other app stores you can turn to.
Wait – It may take a few months for apple to get back to you.
Always be marketing the app, even after the launch. Write about it in blogs, make a promo video, podcast etc. Don't let the public forget about it.
Want to build an app?
If you're just after reading this and want to now build an app for your business, 3D Issue offers to help you. 3D Issues apps require no coding and are available to view on any device. It's fully customizable, you're able to create it yourself in minutes but if you require help we're happy to assist you. There is also a 14-day free trial which you can access here.
You can view a sample of one of our apps here on Google Play and here on iTunes.
I hope this blog helped you understand the mobile market app world and which app store is best to be marketing on. If you have any queries about anything you've read above feel free to contact us info@3dissue.com Thanks.
By Georgia Keys