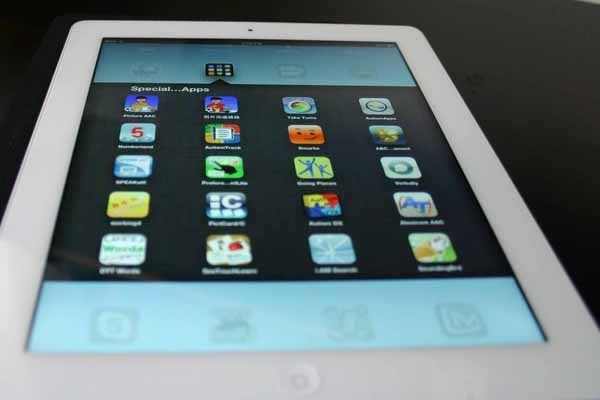 According to Marketingland, 61% of Americans now have smart phones and 34% of Americans have tablet devices. With such a high percentage using mobile devices, it's fair to see that digital magazine publishers must have mobile devices in mind when creating publications.
If a publisher is going to publish with Mobile devices in mind, they may as well take the next step and create an App to host the publications on.
With the 3D Issue software Professional or Enterprise software there is the option of allowing your reader to download the 3D Issue FlipBook Viewer App to their Mobile device and this will allow the reader to download the content to their App.
The Advantages of using the 3D Issue FlipBook Viewer App are:
• Readers are able to download the publication to their App and this will allow the reader to be able to read the publication offline.
• The readers will be made aware that there is new content published and available for download through their App.
• No other publisher's content is available to download through the App, unless the reader visits that publisher's website and allows their publication to be downloaded to the it.
This is a 3D Issue FlipBook Viewer App, However there is the option for a publisher to purchase a branded App from 3D Issue.
The Advantage of having a branded App is the publisher would receive the follow with their Branded App;
• Branded App Name / Title
• Branded App icon
• Custom Store description (Apple App store and Android Play store)
• Custom Store Screenshots
• Customized app loading page
• Submission of App to Apple App Store and Google Play
• App will be provided with no in app purchasing all sales must take place on website (No revenue share)
• Downloading of issues to the device for viewing offline when no internet connection
• Customized URL scheme so the device will know to open their publications in app or redirect the user to their app on the app store if it is not already installed
• Automatic updating of issues in publication's library once an issue has been downloaded (if the library file gets updated all users that have downloaded an issue from that library will see the updated issue list the next time they open
To see more information on the Custom App, please click the following link; Custom App
By Derek Kelly