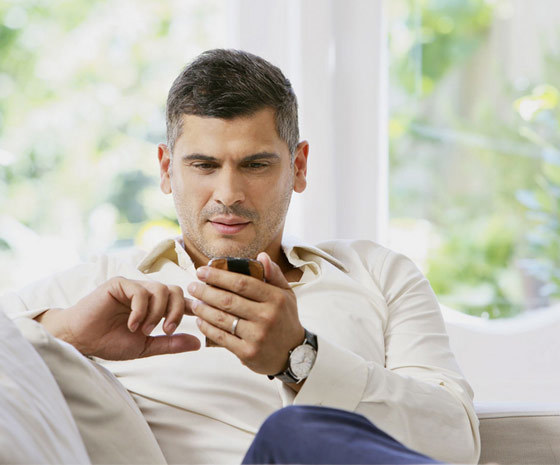 Digital media marketers have been shifting their focus to mobile for the last few years now. Developing a highly effective mobile first strategy is still the priority in many corporations from large international agencies to small and medium sized businesses.
We get calls and emails every day from people asking us how to make their content more mobile friendly to catch more traffic to their sites and online activities. We have a solution to suit all the varied inquiries we get, as over the years since launching in 2006 with flipbook software, the company has evolved to cater to our customers needs in providing real-time aggregated content in packages such as digital publications with interactive elements, Content Hubs and more recently mobile apps. 2015 hold lots of exciting prospects with our software and your content!
Our customers include primarily publishers and marketers, also we cater to a wide range of content creators, bloggers, corporate professionals, business owners, online sales executives, authors, teachers, lectures, directors of communications, and much more. These clients want beautifully displayed content suitable for every device and at 3D Issue we deliver above and beyond these needs.
You really need to be in a position where you build for change.
Develop a philosophy of learning as you go. Move with technological advances, don't play catch up, be a tune to current mobile trends and keep up with them. You can be sure the majority of your customers are doing this. This will earn you respect in their eyes as an innovator and someone that is not shy to evolve to the new methods of communication.
• Be an innovator in the eyes of your clients
• Be on top of tech advances
• Don't be afraid of change – embrace it.
• Adapt to new digital marketing tools
• Have responsive content
Your mobile strategy will develop naturally if you work to the outlined points mentioned above. Opening your mind to trying new communication channels can open up a whole new market base, both locally and internationally. You will find with the help of being visible on new platforms such as mobile that you have instant access to your customer and they know where to find you either through your app, your marketing content and so on.
Ask us for some advice today at info@3dissue.com. Our team have experience in offering beneficial tips to develop your mobile first strategy and with a little knowledge of your content types they can guide you in the right direction.
By Audrey Henry