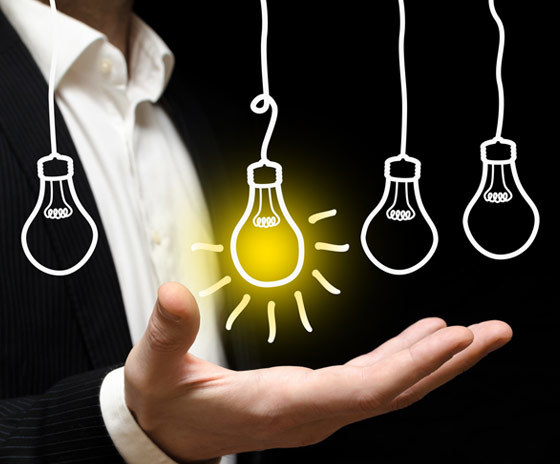 Are you marketing yourself well for this technology yielding marketplace?
Are you spending money on costly print advertising, on billboards, magazines, newspapers, flyers and posters? You can target your consumer more effectively by delivering a mobile based marketing strategy. With this approach, you will be in direct contact with your prospects ever present smartphone or iPhone device. The benefits of this are many; it is cost effective, your target audience is always on, and you are keeping up to date with modern times and technology. Not to mention the app opportunities you can avail of.
Ok, so let's look at the mobile application ideas that can also generate traffic, leads and sales for your business and also create a greater general awareness of your brand. Being available from the app stores can boost your mobile audience to a global scale.
6 Tablet and Mobile Application Ideas:
1. Create an app for trending news relating to your industry, the app will auto update with each source feed update.
2. Create an app with all the digital publication you have created. Ideal for magazine publishers that release issues on a regular basis. All the issues can be available through the app for both online and offline reading.
3. Create an app for multiple authors to publish to. See a video on how easy it is to get all your editors to submit their articles through email to the app.
4. An app for your social networks, have an app designed to show all your social activity, your YouTube and Vimeo videos, your Facebook, Twitter and Instagram and Slideshares, your Flickr and Pinterest. You can easily display all this in an app by first creating a hub.
5. Create an app for your blog or RSS feeds from your website or contributors' sites.
If you would like to create a customized business app to market content to your target audience simply email info@3dissue.com for some expert advice on how to get started.
By Audrey Henry