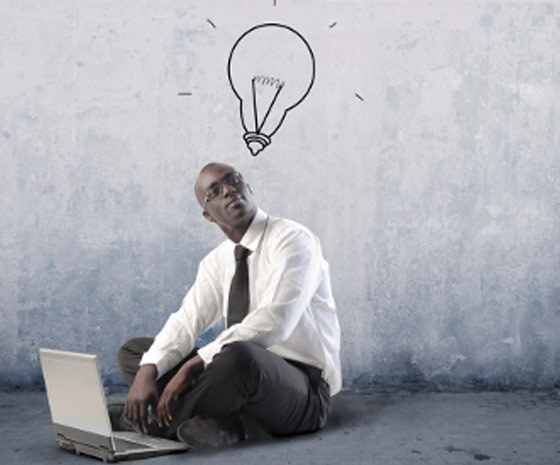 Mobile applications are increasing in popularity at rapid levels and as a result the people behind their creation; the app development services are struggling to meet demand.
Many app developers have appeared on the market in the last year or two.
Unless you have the time to learn how to code, you may want to look about employing a good app developer to create your app for you. This may be a challenging task as the demand in this sector is huge at the minute. You will want to ensure you hire a professional and not a self-taught amateur.
App mania
The explosion of apps is due to the major changes in technology and the constant improvements in mobile devices.
As the sale of personal computers continues to decline, mobile is seeing much healthier sales figures.
In 2015, Gartner is predicting 1.95 billion mobile phone sales — around 70% of which be smartphones.
Studies show that in many cases, individuals purchase a tablet device in addition to their personal computer and use the tablet more frequently than the PC.
Gartner analysts expect that an increasing percentage of users of high-end Android devices will move to iOS. "Android vendors at the high end are finding it hard to differentiate and add value beyond technology and features," said Ms. Cozza. "Furthermore, Apple's brand clout and ecosystem — alongside the new large-screen iPhone models — are strong alternatives." (Source)
Obviously tablets and mobile devices are suitable for app usage and I quoted some figures above so you can see how app technology and device usage is really fueling this evolution.
Tips when looking for mobile application development services:
•  Go with a brand you trust
•  Check out their recent app creations
•  Read customer reviews on the brand's website, on the app stores, and also on social network pages like Facebook.
Ask the following questions:
1. Do they provide long-term support and maintenance of your app?
2. Will they submit the app to the app stores for you?
3. Can the app be personalised to suit your brand with logos, images, fonts etc?
App creation with 3D Issue:
•  3D Issue look after your app for you in the short, medium and long term.
•  They take care of updates and maintenance to your app.
•  The 3D Issue app team can customize apps to suit each individual client.
•  3D Issue are experienced in adhering to android and iOS guidelines that have been drawn up both the app stores, we are used to dealing with the procedures of submitting both to the Play and App store.
See the full details here on how to create an app with 3D Issue learn about pricing, timelines and more…
3D Issue can provide trusted mobile application development services for publishers, content marketers, business owners and so on… We have developed many branded business apps get in touch with us for more information by emailing info@3dissue.com today.
By Audrey Henry