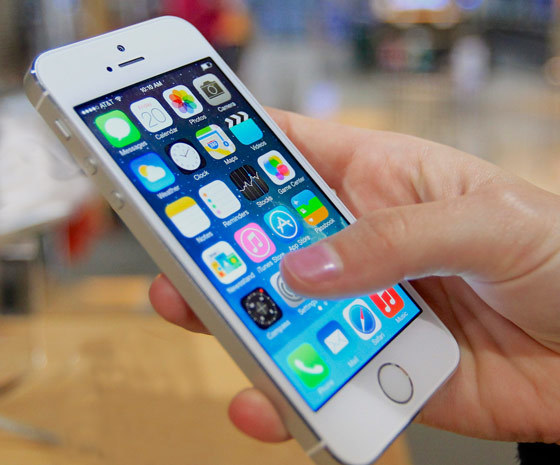 I'm sure there are people out there who would love to make an app, but keep talking themselves out of it because they believe it takes a lot of time and effort.
But do mobile application developers need to be a certain age in order to be successful? Clearly not.
Recently this year Westchester held its inaugural Smart Mobile App Development Bowl.
More than 30 teams, over 150 students from throughout the tri-state area gathered at Pace University to put their apps to the test to a panel of professional judges. The mobile apps were all based around developing apps for patients with Alzheimers disease and dementia.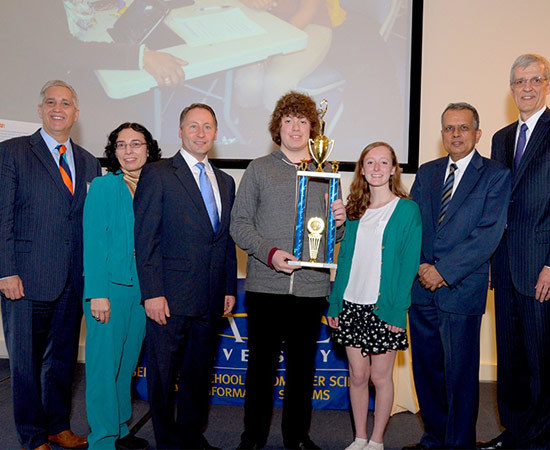 Image thanks to the nice folks here.
There are youths who put their time into developing and coming up with ideas for apps, and some are becoming very successful receiving millions of downloads. One app I found interesting was made by Ethan Duggan (Age 13) he developed a mobile app called "Lazy Husband" he was given the inspiration one day when his mother was trying on outfits. After complimenting his mothers looks several times, Ethan decided to record a few phrases and play them back, such as 'no, you don't look fat' and 'you don't look a day over'. He then branched out and developed 'Lazy Wife' and 'Lazy Kid'.
If you were thinking before "How could I create an app with no experience?" or didn't have the motivation to get up and develop, hopefully this blog has helped. I hope by the end of this you realize it would be a big step forward for your business. If you keep making excuses as to why your business doesn't need an app, maybe start coming up with reasons as to why your business does need an app. From this blog, I hope you were able to understand that all age groups love a good app. According to Mashable the global average for downloading apps is 25 per phone.
So if you felt that you didn't have the experience to develop a mobile application just remember there are kids without college degrees coming up with app ideas that are getting millions of downloads.
I gathered statistics on mobile application developers from this source, some facts that interested me were:
• 40% of mobile app developers are 29 or younger.
• 71% are college graduates.
• 39% said that app development was their full-time job.
• 12% make $100,000 or more from app development.
From these statistics we can see that app developing isn't rocket science, it doesn't have to be your full-time job and only 71% graduated from college, I chose to show these statistics to show you that there is nothing stopping you from becoming a developer.
Developing with 3D Issue
Now that you've read the above extract and have started telling yourself "hey, maybe I can develop an app" I want to share with you the features within the 3D Issue app platform.
For a business, you want your information easily accessed to the public, and the best way to do that is to have it all in the one place.
The main features of our 3D Issue app are:
• The app is constantly auto-updating itself.
• You can get in-depth stats on your audience's behavior and how they interact with your content.
• You can add your images, logo, videos, audio files and content sources such as your blogs, social media accounts, etc.
• No coding required, your app can be ready in minutes.
Thanks for reading this blog, if you have any further questions about app developing contact us at info@3dissue.com.
By Georgia Keys