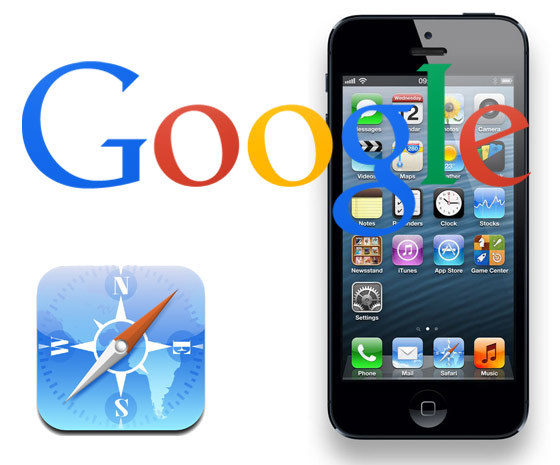 Reports this week suggest that mobile app usage is hurting the top search engines. Especially from mobile as people now search for information within apps like; Lonely Planet, Hotels.Com, Instagram, and Wiki Encyclopedia.
Google had dominance over the way we searched online, but with the rapid rise in mobile apps, this power is becoming vulnerable.
Another possible threat to Google is the fact that their deal as default browser with Safari (which is owned by Apple Inc) is coming near its expiry date, this sparks unsure times for Google.
CEO with Yahoo, Marisa Mayer is preparing to bid for the deal, she feels confident Apple will drop Google in favor of Yahoo's search engine.
Mayer knows the value of great partnerships and in a quote from her from the source Valuewalk she amplifies this: Safari users are the most engaged and lucrative globally. She emphasized that the Yahoo team worked closely with Mozilla to provide an experience designed and suitable for users. "We welcome the opportunity with any other partner to do the same, particularly one with Apple's volume and end user base."
It will be interesting to see who wins the race as Safari's next default search engine.
Search revenue is already being hurt by apps as we discussed earlier, and the top search engines like Google, Yahoo, and Bing can't afford to lose any more of the market share.
Google desktop search is strong, it is on mobile search where they are suffering right now.
Will their search supremacy remain strong or is it time for another power player to take the baton?
By Audrey Henry