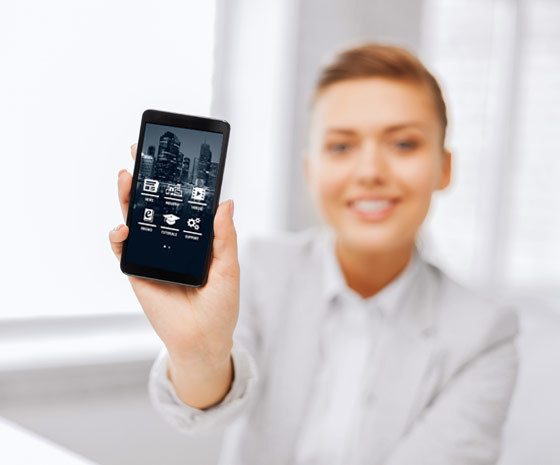 In today's blog, I will discuss the importance of mobile app testing. By asking your employees, family and friends to test your app on their personal phones and tablets you and they can experience what your audience can expect.
All devices and platforms need to be tested usually but with using an app builder like 3D Issue you can rest assured that the apps you build will look good on all devices.
When you create an app with 3D Issue's app platform
1. You can design it how you like.
2. Create different sections with your own icons or use icons provided.
3. Your branding can be totally integrated, your logo, images and corporate identity; making the app an extension of your brand marketing as well as another channel to reach your audience.
4. No coding is involved allowing anyone to create an app.
5. It is difficult to make mistakes, you can see what you are doing every step of the way.
6. You will have the ability to preview your progress. Read more details on this below.
7. Testing is available for a multitude of devices before you buy.
8. For free you can create and test – then decide if the app is worth investing in.
How to preview and test your app on various smartphones, ios devices and tablets.
Once you have finished customizing your app in the 3D Issue App creation platform, you will be able to see how it will look like once is created.
Click step 3: Preview
From here you will be directed to download the "3D Issue App Portal" from "Google Play" or the "App Store".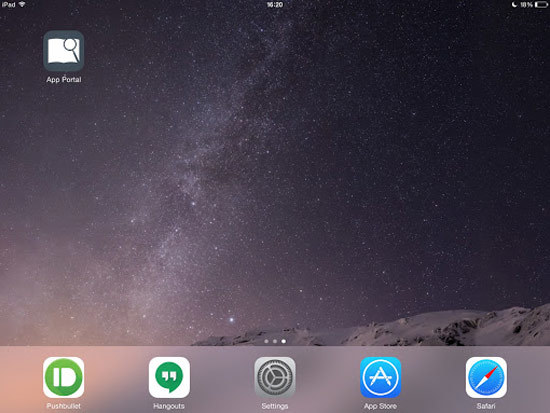 Once you have 3D Issue App Portal downloaded to your mobile or tablet insert the "Preview Code". Now you will be able to view the app you have just created, have full testing possibilities open to you with all devices.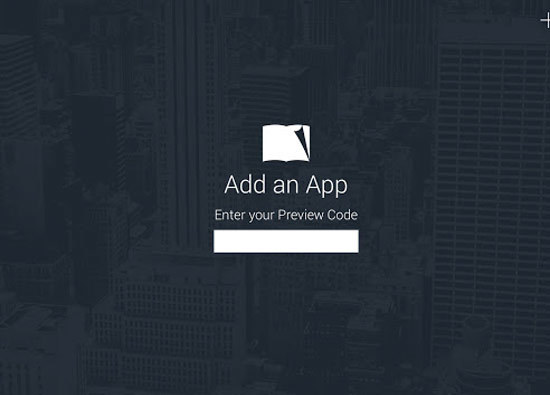 See the complete guide to app building with 3D Issue here. Skip to page 14 for the preview and testing section of the user guide.
Contact 3D Issue via email info@3dissue.com if you would any more information or encounter any further queries while testing your mobile app.
By Audrey Henry