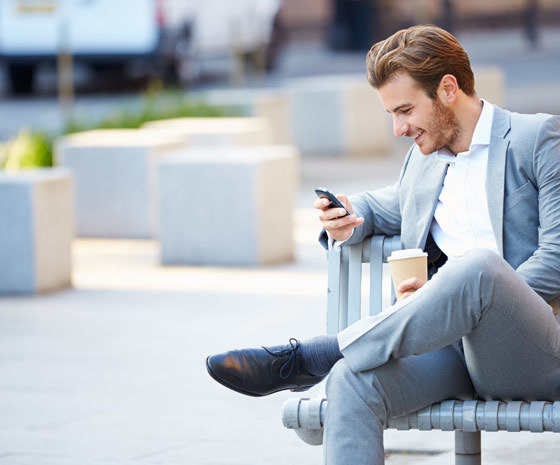 In today's blog we are going to cover a recent mobile app news story regarding an up and coming tech team who have started working with established large brands and are now working their way back to develop platforms for small to medium sized companies also.
Backed by Google, New Zealand based company Carnival, are smartphone innovators that utilize app messaging to boost customer engagement. Big brands like Cadbury, Dreamworks, Time Magazine, and boy band sensation One Direction use the marketing software to drive app usage. Companies that have created smartphone apps can now employ clever marketing tools to keep consumers interested and using their apps.
How it works is pretty simple; each app connects to Carnival's platform by embedding a code in the app's design, companies pay for this service via a monthly subscription. The development of this technology was based on the statistic that most mobile apps only have a lifespan of 3 months, and many apps, once downloaded only may only get one use. Carnival works by keeping apps active by using geographic targeting and highly creative messaging technology. An example of this was how Nabrisco, a cookie company that sponsored the One Direction US tour and mobile app. As the band travelled the country playing gigs Carnival used their technology to hook up with fans. They even pre-recorded messages from the band and called app users. The apps daily usage increased by 300% as a consequence.
App owners using Carnival technology can stay in touch with their customers 24/7/365 by sending them all types of messages from media-rich notifications with creative content in the form of vouchers, photos, videos, web links and voice mails.
On the reverse side critics are reporting the messaging from Carnival as a form of spam, junk, and telemarketing. Opinions being aired suggest that app users don't want to be in line for ambush marketing on their personal phones.
On the up side, it may make people pay attention to the apps they have installed, the apps they actually use and the apps they can delete from their devices.
What are your feelings on this app marketing matter?
By Audrey Henry