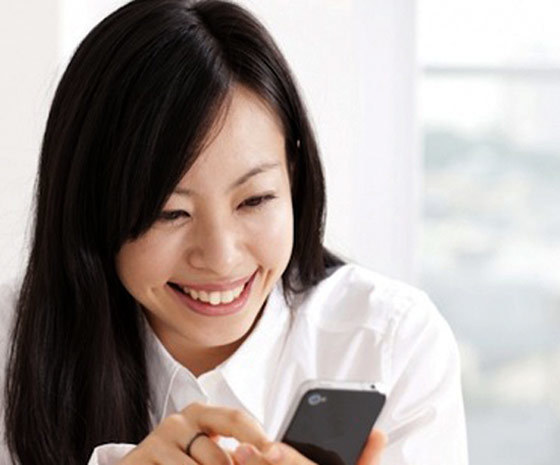 The app magazine market is heating up this year with companies like Next Issue and Magzter offering a subscription model that allow users access to up to 2000 magazine through their mobile app.
According to Bloomberg "While the use of magazine apps did increase and remains on the rise, app subscribers make up less than 4 percent of overall magazine circulation, and the growth rate has started slowing over the past 18 months."
Other media content has caught on in this subscription based space such as Netflix for video and Spotify for music, with Netflix having 50 million subscribers and Spotify having 12.5 million listeners. The large appetite for content consumption in this way has been segmented into the following areas described above with magazine lagging behind. Soon there may be a Netflix for magazines, it is just making the transition a bit slower with fewer people embracing publishing as they do other media types. People still like holding a real glossy magazine and the experience it gives, but watch this space as it is the next area tech wizards are trying to create an online following for that would rival the like of Netflix.
We see lots of magazine publishers using our digital publishing software to create a digital version of their print issues. Many times digital versions can come free with a print subscription or be incorporated into many differing offers. Publishers are also creating magazine apps, we at 3D Issue can personalize the apps to suit the corporate feel of the magazine and brand in question.
Create an individual magazine app, to ensure your editorials won't get lost in the mobile maze:
All issues of your magazine and archives can be contained in your app. If you like, it can also house much more content easily. All your online content, rss feeds and web activity can be curated in a hub or a series of hubs and added to your app. This content is excellent fodder to populate an app as it's all about you, your company and interests, industry news, social networking activity, videos and much more.
Contact us at info@3dissue.com and let us know how we can help you create your magazine app today?
By Audrey Henry