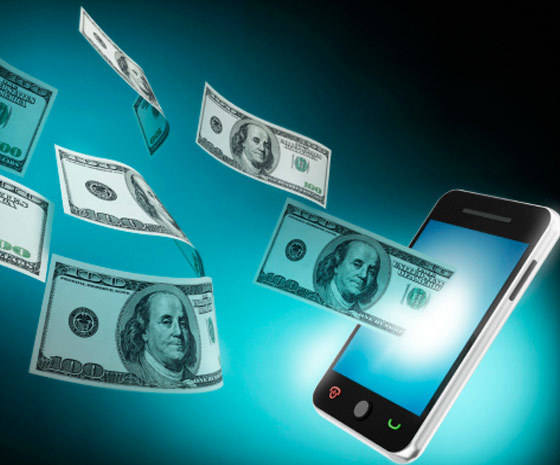 The debate lingers on when it comes to online payments and internet shopping. One thing is always at the heart; the mobile device, it proves to be at the core of all conversations.
It all starts with mobile, as we trace stats on web shopping, mobile app usage, shopping cart uptake and bill paying in general the broad-spectrum of the public opt for their mobile to do most of these tasks.
The stage has shifted from web friendly strategies to the absolute need to be mobile friendly first. Prioritizing mobile cannot be stressed enough and in today's blog, I'll look at a few facts that you may find interesting.
Is it the convenience that is driving consumers to reach for mobile for payments? Retailer and online marketers are taking heed and formulating plans to suit the evolution of peoples' developing habits.
Mobile app stats, see growth year on year, but last year was rather remarkable, figures from Flurry report that in 2014 overall app usage grew by 76%, what a huge increase! Where previous years have seen immense growth in games and entertainment apps, last year saw consumers getting down to some serious business and adopting their mobiles for an always-on shopping, communication and working behaviors. App usage is simply becoming more and more part of our everyday lives. Companys are developing branded company apps to meet these needs.
Consumers are shopping on mobiles most frequently around the times of 9am, lunchtime and again in the evening, so the trend we are seeing is: mobile usage while out and about at commute times.
For retailers, these new habits provide countless revenue prospects. The challenge is meeting the new consumers' needs with the technology they respond to. What retailers have to remember is that now customers have access to their shops 24/7/365, and what we find is that businesses are making the mobile device their new front door and it is always open for business.
 
By Audrey Henry