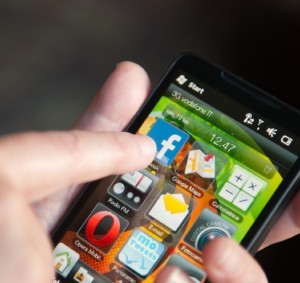 As reported today by Apple Insider Microsoft today announced that they have developed a new edition for their mobile OS based on HTML5 and some JavaScript too, the iPad has run HTML5 since launch as a means of playing animations in a 'Flash like' environment.
Windows 8 which will allow for HTML5 integration on mobile devices, coupled with the somewhat recent agreement with Nokia for an overhaul means that the mobile arena could be looking to change quite soon, one concern for Nokia and Microsoft will be poor traction for Nokia's products in the US market where they consistently failed to deliver on the preferred flip shape device, a recovery didn't follow with the arrival of the smartphone but this could be the opportunity they've been waiting for and then there was iPhone and then Android, something alluded to in this internal memo from Nokia as reported on GSM arena recently.
Windows mobile is aiming to build on the significant influence it has with developers everywhere and alongside Nokia a company who still have huge market presence in many countries the stars may be almost aligned for Microsoft in the mobile segment. Though Nokia and Microsoft recently deny a takeover the strategic deal is in place as of February.
Ironic that this announcement is all around HTML5 which has been touted by Apple now for some time as the way forward beyond Flash technology. Microsoft's new interface will run in front of its existing OS and will be 'touch-centric' and will run as well with a mouse and keyboard as via touch.