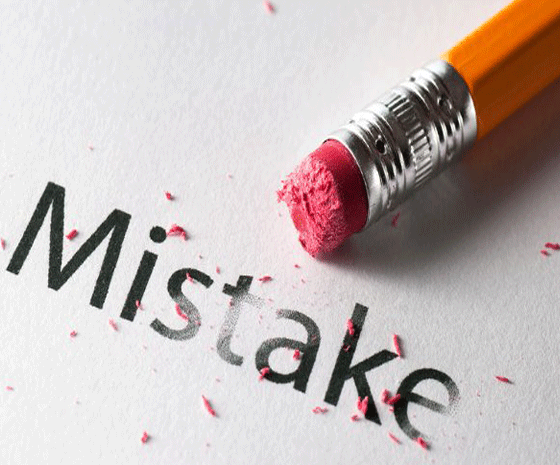 What is marketing? Many people would not be able to answer this question for you. A marketing strategy is the action taken by a business in promoting and selling products. In order to sell your product/service you must know exactly who your target audience is. In knowing this, you can then begin to target them in ways they are attracted to. Marketing involves research; this is a huge aspect in marketing.
A good marketing strategy shows in product sales. In failing to produce a coherent marketing strategy it will result in customers knowing very little about your business and products. Marketing combines all of its marketing goals into one comprehensive plan in order to achieve set goals, hence why it is extremely important to business owners.
A lot of business owners follow others and use the same methods and techniques. This may suit some, but not all companies are looking for the same clientele. In doing this you may be targeting the wrong audience.
In today's blog we will look at a variety of useful marketing strategies for small businesses whilst also briefly looking at some common marketing mistakes and how to avoid them. Firstly you need to sit down and think about creating a marketing plan. Creating a marketing plan is the first step for your company in order to get on its way to promoting your products effectively. There are a number of steps involved in creating successful marketing strategies for small businesses, these include the following:
• List your marketing goals
• Describe your target audience
• Detail tactics you will implement in order to achieve your goals
• Set your marketing budget
• Know your competitors
Creating a marketing strategy for small businesses can be difficult in knowing where to begin. Not all marketing strategies mentioned online will suit you and your product. Small businesses have a harder time getting their name known due to the fact they are starting out fresh and in a smaller industry. The three main marketing strategies for small businesses starting out include Social Media, Email and Content.
Social Media: With the industry moving quickly, small businesses must stay ahead of the game and participate in social media sites in order to keep their audience updated with their latest products and news. The majority of people now take to social media to keep updated with what's going on in the world. The main social media sites you should consider joining include LinkedIn, Google+, Twitter and Facebook. Social media sites allow you to connect with people in your niche and allow you to offer discounts, keep them up-dated with current product news and even run competitions. Social media plays a huge role in marketing, it is the first place potential clients will look for products.
Email: Using Email as one of your marketing strategies for small businesses is a good way to gain potential clients as email is an elite channel for business communications. An effective email marketing strategy will take your target audience and their preferences into consideration by looking at which email marketing messages are most effective. The main advantage to email marketing is the effort; very little effort needs to be put in whether you are targeting 10 to 1000's of recipients. Email marketing can help you build trust, loyalty and brand awareness.
Content: Interesting content is a huge aspect in gaining the audience's attention. Providing unique, informational content will encourage people to return to your site. Content does not always have to come in the form of text, other popular ways of distributing relevant information could be through the use of podcasts, videos, eBook apps, webpages and even Infographics. The main purpose of content marketing is to attract customers by producing relevant and valuable content, therefore you should focus on creating content that your target audience will find useful.
Now that we have gathered an understanding of what marketing involves and what marketing strategies you should consider, we will now look at some common mistakes frequently made when looking at marketing for small businesses. Some of these common mistakes include:

• Following the leader
• Aiming at everyone
• Starving the budget
• Out-dated Information
• Overloading on Social Media

Hopefully from reading today's blog you now have an understanding of Marketing Strategies for Small Businesses. Check out our previous blog 'Useful Marketing Strategy Ideas', which discusses general marketing strategy ideas such as Social Media, Content and Email etc.
For any other questions you may have then contact our support team who would be happy to assist you.