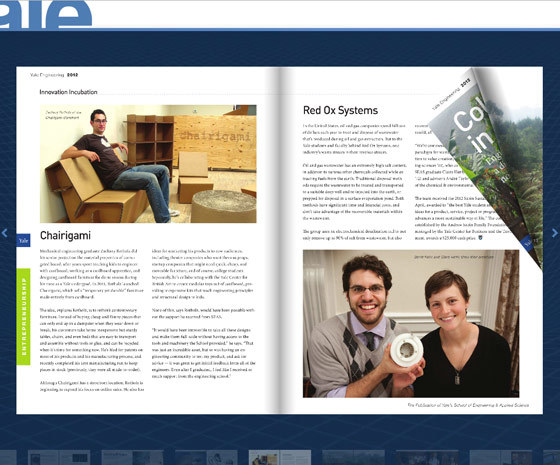 Our customers are some of the most creative and resourceful publishers and marketers in the digital arena. The means by which they advertise products and services through online interactive publications is truly inspiring. The addition of audio, video, Html5 and flash animations and many more groundbreaking features appeals to their vast audiences. A mere PDF can easily be transformed into a marketing publication with all the gusto of the latest mobile and device friendly viewing platforms.
Are you searching for a quality PDF flipbook program? If yes, then taking a look at some of the content in today's blog may be of help to you.
Please see a selection of the questions our team got asked this week.
Customer Question: We are looking at new ways of creating engaging course materials for students – this would involve weekly releases of content, audio and video lectures. Do you have an educational marketing plan?
3D Issue Answer: Many prestigious universities and schools use the 3D Issue publishing suite, such as Yale, Berkeley, The State University of New York, Pearsons, to name a few. Yes, you can add video and audio lectures as embedded videos or pop-up videos on a page and there are many ways to add audio and music to your publications also. Here is a link to our education section. If you would like to include weekly content then creating a hub that links to the web sources would be an ideal solution for you and your audience because as the original sources have new content added to them the hub will automatically update thus providing the newest news and information. With a content hub you can also email in articles – this is super handy for schools that want to gather content from students. You simply enable email address to submit to the online newsletter.
Customer Question: If we use your software to publish our marketing magazine is it secure? We have spent a lot of time and resources creating a top quality publication and we want to ensure it cannot be sourced in the public domain. Meaning can a user download our magazine to save and distribute to "non-paying" users?
3D Issue Answer: Sure, you can simply enable user login on your publication. See a video below describing exactly how user login works. You can enable it on the publications loading or you can allow the reader to view a few pages and then set up the login.
If you have an idea for a marketing publication you could like to create, but still need a few of your questions answered – please do not hesitate to contact info@3dussue.com.
By Audrey Henry