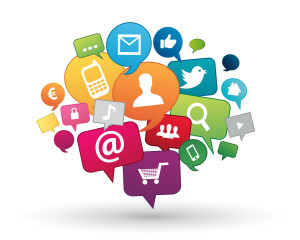 Digital marketing like other industries in the online world evolves very frequently! To ensure you keep up with the latest news from the industry, we've compiled this blog so you can receive the latest information straight to your inbox and help keep ahead of the competition!
New research indicates that data driven conversion rates enable the tripling of conversion rates from Venturebeat on June 3rd.
From May 19 onwards, Google began rolling out updates for Panda 4.0 – their latest search engine algorithm as outlined by Moz. Officially, about 7.5% of English-language queries were affected.
Oreo are using APIs to improve their digital marketing efforts as reported by Programmable Web on June 3rd.
Re-thinking marketing for PC, tablet and mobile screens by Steve Olinski of the Huffington Post on June 2nd.
Forbes reported how MediaMath raises over $175 Million to fund global growth of its digital marketing operating system.
If you have more news items to add to this weeks digital marketing news, please feel free to add them in the comments section below!
By Joanna Brien