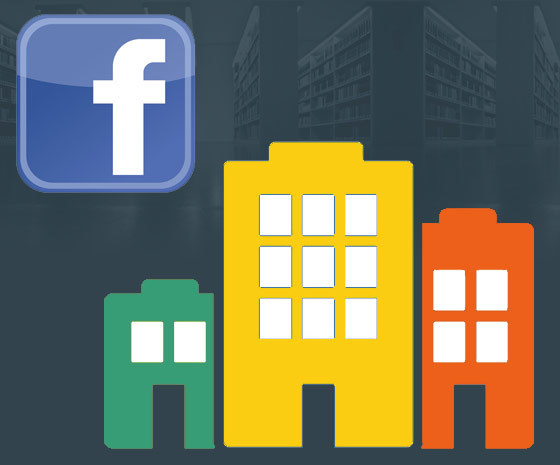 In today's blog we share a story that may come as bad news for the many small business that rely on Facebook for free promotion.
Facebook has over 936 million daily active users on average. It was a great way for businesses to spread the word, for free, about their company by asking their customers to 'Like our Facebook Page'. The advantage of this would be if you posted anything on your page it would appear on your customer's news feed. News feeds provide us with the latest news from the people we follow on social media sites, it was a great way of staying connected and up to date.
Having a Facebook business page was so beneficial to the marketer because of the engagement boost between them and a customer. You were easily able to reach your target audience and potential customers, you could attract more traffic to your business by posting and having your followers like, comment or share and it was an easy way for customers to view information on their mobile about you. But recently, Facebook held a survey and discovered active users on their website wanted to see more posts from their friends and family rather than business pages promoting themselves or advertisements, they took this into consideration and updated themselves.
Facebook are making 3 big changes which we are going to talk you through today.
1) You pick what you want to see first
After hearing their users opinions, Facebook are giving them the opportunity to choose who they want to see first on their news feeds. By clicking into News Feed Preferences in Settings you can put stars beside the people or pages you want to prioritise. Your news feed will still be there below it with all your other friends, but just the people you have starred will appear at the top of your feed.
This is a disadvantage for businesses because your followers can easily miss updates from anything you post if you're not starred and are found too spammy, your news will appear at the bottom of their news feed or may not even make their feed.
2) Follow or unfollow
Users now have the choice if they want to follow or unfollow another user or a page. All users or pages who recently shared or posted in the past week will appear in a list, from there you can choose if you want to follow or unfollow someone and they will be removed from their news feed. You can follow or unfollow at any time.
The disadvantage here for businesses is if a follower doesn't want updates from your page they can remove you altogether from their news feed, which leaves the business page at a great loss and a great chance of being forgotten.
3) Discovering new pages
They left businesses one way of getting discovered. Based on the types of pages users have liked or shared an interest in, related pages will come up in the discovered page. You can follow pages and read different content from different pages.
One disadvantage to this is, instead of appearing on their news feed there is a separate tab for pages waiting to be discovered which could easily be forgotten by users. Users are able just to focus on friends and family on their news feed and forget about advertisement and discovering new pages altogether.
These facebook updates are only available in the US for now, they will be available everywhere else soon, but there are no specifics as to when as of yet.
It's not the end of the world. There are different ways of raising awareness about your business and other social media sites you can use.
Solution
On a more positive side of things, you can keep all your information from social media sites in once place, so your customers won't miss a thing. Due to the new Facebook update, by creating a Hub with 3D Issue for your business, all your Facebook, Instagram, Twitter and blog posts will all appear in a Hub which is available on all devices for your customers to read through. Your audience won't miss a thing, try our free trial today.
If you are unsure about how to market your small business through Hubs please contact info@3dissue.com and we can help you.
By Georgia Keys