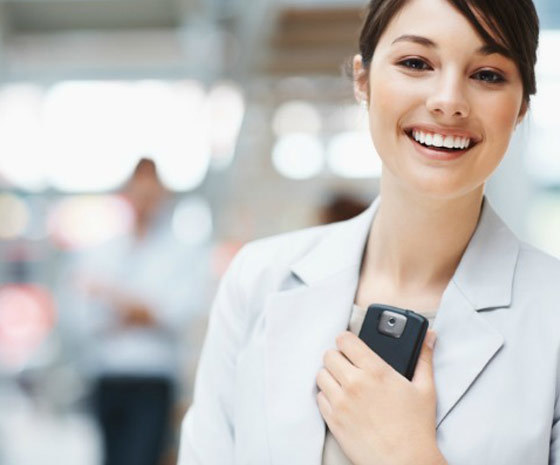 You can save time, effort and money by implementing some marketing automation strategies within your company.
People lead busy lives, the internet, with all the advantages and content it provides, adds even more tasks to an already hectic work load.
While the advantages of the online domain will always outweigh the disadvantages, keeping up with these tasks from a marketing perspective can be time consuming and downright stressful if you start to feel that marketing opportunities are slipping away due simply to the fact you never have the time, after all there are many other parts of your business that need your attention.
So what do you do?
The answer is marketing automation!
Software platforms have been designed and developed to use in organizations and office environments to take the work out of monotonous daily tasks and automate where possible marketing tasks.
Marketing automation is in simple terms is about generating leads and about getting more people to engage with you, which at the end of the day, no matter how you dress it up, is what eCommerce is all about. Gaining more leads leads to increased sales and that encapsulates the ethos of what most of what marketing activities are about.
Have a look at our video below on creating your own content hub for marketing automation
Automating relevant content:
Keep your audience coming back by creating content with an automated marketer's tool like 3D Issue Hubs. It allows you to simply add RSS feeds, set up Google Alerts and add trending news that relates to your industry. Set this up once, then the software updates as regularly as the original sources do. A valuable time saving tool that allows you to always have great content to market to your readers.
Time to be productive in other areas of your organization:

One of the main advantages of marketing automation is that it saves that the most precious of commodities, time, time which can be spent in other areas of your company.
By Audrey Henry