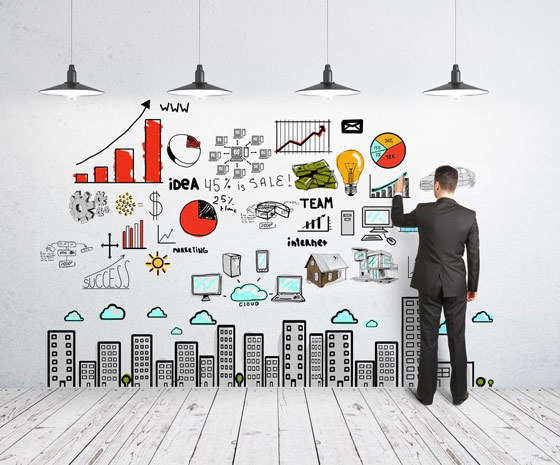 In today's business world a primary communication method is digital technology. We are living in a 24-hour society, where there is an expectation of news updates, and online business communication, social media updates in real time. Marketing automation software is one method of facilitating this process.
Margaret Rouse, WhatIs.com describes marketing automation as "the use of software to automate marketing processes such as customer segmentation, customer data integration (CDI), and campaign management. The use of marketing automation makes processes that would otherwise have been performed manually much more efficient and makes some new processes possible. Marketing automation is an integral component of customer relationship management (CRM)."
Save Time Save Money
Most businesses are working with limited staff resources and defined budgets. It is important to operate as efficiently as possible by saving time and ultimately money. A large percent of marketing for business is streamed through their website, facebook, and twitter etc. Hubs is a content aggregator which automatically allows you to aggregate content from any online source and centralize all of your content into a single location instantly. It can also track hashtags from any twitter, Instagram or Google + account. This saves valuable time spent in research, compiling data which can be time-consuming tasks. It makes the role of the Digital Marketer more effective. Digital Marketing channels are particularly important for businesses trying to reach customers in international markets, which can mean you are delivering to different time zones. Content aggregators will enable a 24 hour delivery for industries like publishing and news walls.
Hubs is an example of marketing automation software
The traditional meaning for a hub is the centre or focal point. In computer software terms a hub centralizes all your content from your different social media platforms and allows your audience to access it in a single location. There are many other benefits to using hub: it allow you to collate content that is specific to your business audience, it auto updates content, it is responsive to all devices, and it integrates easily into your existing workflow. 3D Issue have 5 different products in their digital publishing suite to choose from.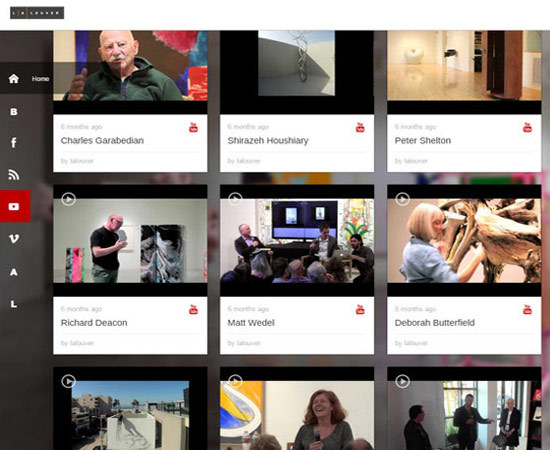 Above is a screenshot of one of our Hubs, click here for an example of Redken Girl's media Hub.
Conclusion
More businesses continue to invest in marketing automation software. The digital marketing environment is constantly evolving due to advancements in technology and the 24-hour audience. Marketing automation software has many advantages for companies: Interacting with your customer on a more personal level, according to the report on 4 automation trends for 2015 marketing automation companies will continue to find the best ways to make their software more mobile-friendly, especially when mobile marketing revenue is expected is skyrocket in the next few years. The successful digital marketers value the importance of using marketing automation software. It assists them with optimizing their business's ability to connect with their target market.