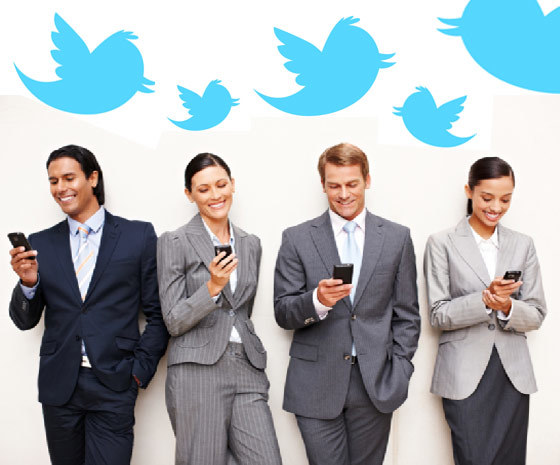 The beauty of marketing an app on the Twitter platform is that there is already a huge mobile audience ready and waiting to be informed about the next best app.
80% of the 302 million Twitter users access the social network through mobile devices, that's a lot of people armed with the right devices to download apps that may advertised to them. Twitter claims that promoting your app with them is one of the easiest ways to get your app in front of the right people.
Ads can target Twitters mobile-first audience based on their demographics and interests, even which accounts they're following to ensure that you're reaching an appropriate, engaged group of users.
If you are not ready yet to try a paid ad source to market to a wider audience fear not as there are other methods of app promotion worth checking out as well.
As our loyal readers will know we have shared tips on how to retain customers with mobile marketing techniques through an app.
Of course, we have offered our blog readers useful information in the past on the topic of app promotion and you may like to re-visit one of the most popular ones; 10 mobile app marketing ideas.
Many of our Flipbook and Hubs customers have evolved to create branded app with us for their content delivery. Our clients are impressed with the layout and usability of the platform and like the real time updates their content can enjoy with 3D Issue apps. See a blog here detailing how our app works and learn how you can create your company app in minutes.
A simple call or email and we can advise on the right course of action for you. Telephone us today on US: +718-569-6212 UK: +44 2080 999 739 IRE: +353 7491 16055. If you prefer email us at info@3dissue.com to arrange a call back from us or ask any questions you may have regarding creating your own app.
By Audrey Henry