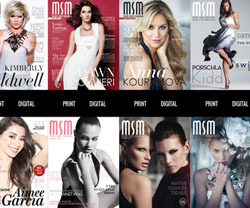 By creating a magazine template that works; you will have made a great starting block for each edition you produce. Whether you have monthly, quarterly or sporadic issues returning to your original template will reduce a lot of the work. The effort and toil you but into getting that master document just perfect will empower you with plain sailing on all other editions you create.
You can refer here to a blog on Abobe Indesign; it summarizes the steps to create the Templates, Layouts, and Master Documents.

Because in recent years magazines are being produced both in print and digital form we inform you on aspects involved in the digital process and how to keep those magazine templates appealing here.
We have got to look to the market leaders. Taking example from them can be invaluable as we take their practices into account.

Please see some examples below of how publishers who have thrived in creating generic templates to complement their subsequent issues:

Click on Miami Shoot Magazine below to open the digital magazine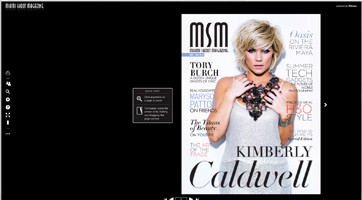 Miami Shoot embodies the leading principles of their design through each edition.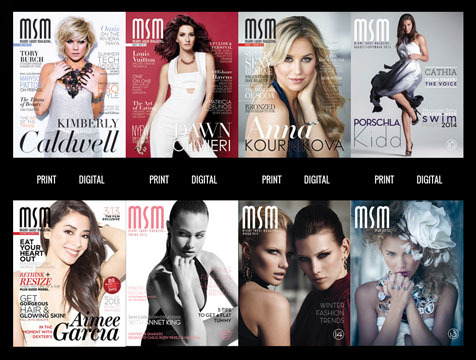 You can see how the headlines, titles, subheading, images, background make up the template, then with the next edition simply slotting in new content creates the new issue with ease. These elements continue throughout the magazine – the contents page, article, and feature pages all work off a similar template ethic.
Next we look at how Malibu Magazine displays a continual focus on premium design and layout in their publications.

Click on the Malibu Magazine below to open the digital magazine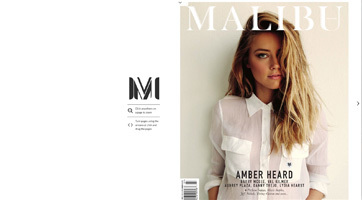 Malibu Magazine exemplifies the ideologies that good planning can achieve. The work ethic of get it right from issue one is obvious.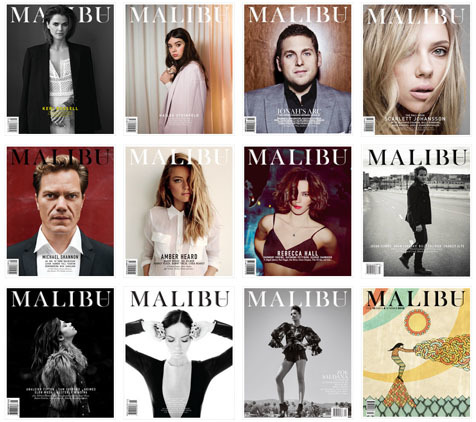 The magazine template can be considered in the 3D Issue software too, the background on which the digital edition sits can be customized, the logo can be added, banner ads can be implemented and many more features can be enabled in template one and can then stand as a solid standing stone for future editions.
Hopefully today's blog has given you inspiration for your magazine template. Considering each issue from the get go can be the key to undertaking future publishing tasks. With print and online release deadlines, time saving templates can be a treasured resource.
By Audrey Henry