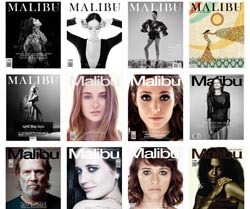 The publishing industry has gone through major changes in tandem with the evolution of the World Wide Web itself; the internet has completely revolutionized the way we send, receive and view information and data. The world is now online, the figures and statistics involved have been well documented. It is no secret that publishing industry initially struggled somewhat with the transition to the online arena, a combination of slow adoption rates and a lack of a solid, thought out, cohesive approach has hampered publishers taking advantage of this, the biggest of all marketplaces.
Read about Media Publishing Platform Must-Have Features here.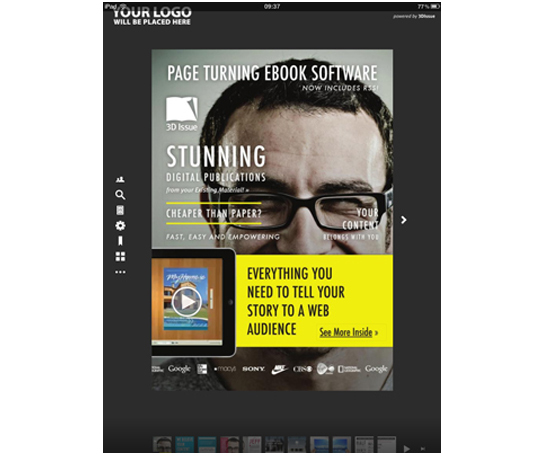 The consumer is increasingly demanding to be entertained while they browse and digest your content. This has been reflected by the evolution of digital magazines as a method of conveying the best the internet has to offer in terms of offering engaging content to the consumer. Digital magazine now encapsulates so much more than a simple page flip setup; it now contains enhanced features such as:
• Responsive content and video
• Interactive capabilities
• HTML5 Version for Mobile Devices
• SEO friendly
• Optimized Performance for tablets and smartphones
• Reach your Audience on any Device
• Publish Quickly and Easily
Read more about creating Appealing Digital Magazine Templates here.
Businesses are only too aware of the potential eyeballs that the internet commands, they know they have to establish and maintain an online presence in order to continue to grow their business, the creation of an online magazine to house and complement said content can provide the perfect solution to your needs. Digital publications offer many advantages to the online marketer and the company wishing to get the best from their content, the process of setting up your very own flipbook couldn't be simpler, follow these steps and you will have an online magazine to embellish and promote your content in no time at all.
Read more on How to Make an Animated eBook using 3D Issue here.
The internet and the information it contains is the single largest resource the world has ever know and we now have more ways than ever before to connect and utilize this gargantuan font of information. Herein lies part of the problem, we have so much information available to us that it can be very easy for the consumer to get lost in a tidal wave of data, allied to this is the fact that there is an overwhelming amount of different devices widely available that people are using to access this online information.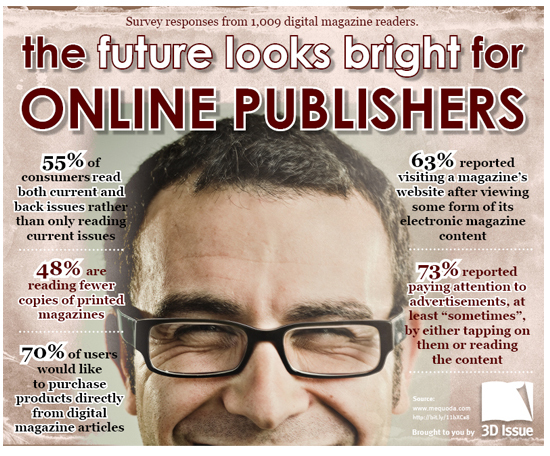 This may seem like no real major problem to some, but to marketers and businesses this can create a real challenge, how do they ensure their data is no lost in the deluge? If their information is found by the consumer what happens if the content is not responsive to the device the consumer happens to be using at the time? Simple, the consumer will move on to another site where they can view the content. It is estimated that anything up to 40% of your online traffic now come from mobile devices, it is also predicted that mobile internet access will supersede fixed internet access this year for the first time ever; this is a market you can ill afford to take lightly.
Read more on Flipbook Creation Tips for Marketing Success here.
It is for these very reasons, and more; that we here at 3D Issue have taken it upon ourselves to devise a solution to meet these challenges head on, we realize that these challenges can affect businesses in a very real and major way if they are not adhered to in the correct fashion. Rapidly changing technology is undoubtedly a great boon for us all, but only if we use it to our advantage and don't get left behind.
If I told you the solution we have assembled could;
• Allow your audience to access all of your marketing content from one place
• Solve your mobile content strategy
• Require no maintenance
• Enabled you to create and host your content
• Create your own native apps
• Absorb the solution into your services and offerings
• Create your own newsreader
• Enable live collaboration
• Personalize your content to each of your reader needs
You can view further great digital magazine examples created using 3D Issue here.
Would that interest you? This is exactly what 3D Issue offers. Why not try it out and see the difference it can make your digital marketing strategies and crucially, to the reach and effectiveness of your content.