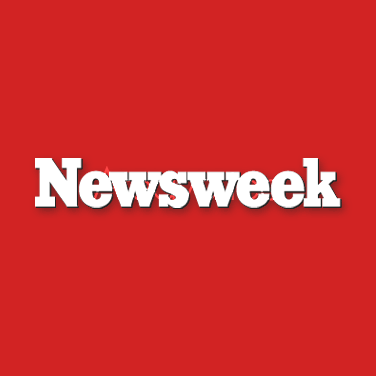 It emerged this week that popular magazine publication Newsweek is being sold to digital-only news provider IBT Media, according to a recent article by The Economic Times. The deal is expected to be finalized in coming days.
Started in 1933 as a print magazine edition, Newsweek was distributed both nationally in the United States and internationally to other countries. The publication began to struggle in the shift to digital the print magazine industry as a whole faced, and ceases publishing its print edition in 2012. It's all-digital format became known as Newsweek Global, with editor-in-chief Tina Brown over both it and The Daily Beast and was jointly owned by the estate of the late Harman and the diversified American Internet company IAC. On August 3, 2013, IBT Media announced it had acquired Newsweek from IAC. [Source].

The Economic Times reports how IBT Media was founded in 2006 and operates online news sites that include International Business Times, Medical Daily, Latin Times and iDigitalTimes and they report to have more than 30 million unique visitors to those sites each month.
The journey to a digital-only publishing sphere the magazine industry has seen is similar to other big name magazines. We can expect to see more to follow suit given the increasingly high usage of mobile and tablet devices to access digital magazine publications. Added to this incentive is the increasing ad revenues indicated by going digital, and experimenting with the type of content published. The technological advancement of digital publishing solutions allow publishers to create content suitable for consumption via these devices in increasingly easy and cost-effective ways.