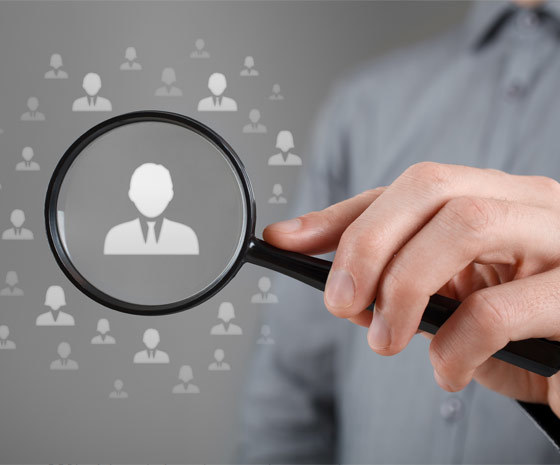 Printed magazines have been around for more than 250 years, once it was the best way of advertising. Because the world wide web is the most used way of communicating and entertaining, obviously enough, the world is now reading everything online and this is opening up a whole new creative sphere for advertisers.
Read this blog on digital magazine advertising ideas with interactivity. It offers insights into the possibilities that lie in wait for digital publishers who are experimenting with interactive features for their eMagazine adverts.
According to research :
• One in 10 tablet owners read digital magazines daily
• Americans of all ages read magazines, especially younger adults
• 89% visit websites they see in magazines
• 84% purchase an item after seeing it in a magazine
Getting closer through technology
So it is no surprise that businesses are embracing the trend and making their own online magazines. Give your customers the ability to access your information 24 hours a day, digital advertise professionally and gain revenue through advertisers that you can create attractive ads with interactive features for.
We have designed digital magazine software which allows you to convert your existing PDFs into digital editions. It's beneficial for you and your customers, and whatever you say goes.
Why should you consider making an eMagazine?
1. You design it all
We understand that it's your business and you know what's best for your customers. All you need is a PDF. You provide all the information, your design as a PDF can be enhanced in the 3D Issue digital magazine software. What makes this different from a printed magazine is you can add moving pictures, attach audio files and even videos of your choice. You choose the theme for your edition, it's so easy and simple to continue your design into the 3D Issue.
2. Available on any device
Your biggest worry might be that because it is designed online it may not be able to work on all devices. But with a 3D Issue magazine your audience can access it on their tablet, iPhone, iPad or laptop. The best part is that it's easily accessed and quickly loaded. See some tips for speedy loading times here.
3. Get Feedback
Unsure if you should continue making an online magazine? We have flipbooks set up so you can see what content is working for you or not, you see if your audience is reading it and what really caught their eye in that specific issue. You can track the clicks on adverts and you as the magazine publisher can report back to the advertisers who invested just how many clicks and views their adverts received.
To see examples of our magazines click here:
4. Cost effective
Advertising online with the use of a digital magazine is such a creative way of getting in touch with your audience. It is so much cheaper than printing off thousands of copies of magazines which will be dumped eventually and it'll reach a wider audience as anyone can access it. The online magazine is there forever and can attract new customers. You can also make available past and archived editions. Your customers will feel appreciated if you have provided them with this new way of entertainment, also you will be supplying them with information about your business in a fun and modern way.
If you're looking for more information on how to set up advertising features in your digital magazine email us info@3dissue.com and we can answer any of your questions.
By Georgia Keys