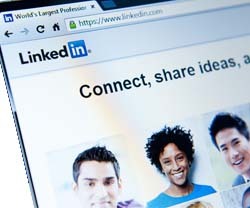 LinkedIn, the professional social networking platform which has accrued over 250 million users since its launch in May of 2003, opened up the publishing gates to the network last Wednesday by allowing 25,000 of its members to publish content. The move, which will eventually see all of its members enjoy the option, is the latest in a series of changes by the network in recent times.
Last year's $90 million acquisition of Pulse and the introduction of publishing through its influencers program further highlight's the importance placed on content curation by LinkedIn, it also emphasizes how this content can be utilized as a business – and branding – tool. This latest move will allow the content that users publish to be distributed to each individual's network, also appearing in their newsfeed with the possibility of the content featuring on LinkedIn channels if it passes certain standards of the platforms algorithm.
Up until this announcement, LinkedIn had allowed a small, editorially selected group of Influencers such as Richard Branson, Bill Gates and Barack Obama to publish their thoughts and advice to its network as long-form blog posts. This will all change in the near future with 277 million possible publishers within the platform.
Additionally the network will now allow users to follow others who are not in their network and simultaneously build their own followers. This latest pivot by the company is a sure fire way to encourage users to become influencers on the platform and also further encourage engagement through the opportunity to showcase their expertise, interests, and passions within their writing. This, in turn, gives brands the opportunity to establish themselves as thought leaders in their chosen industries.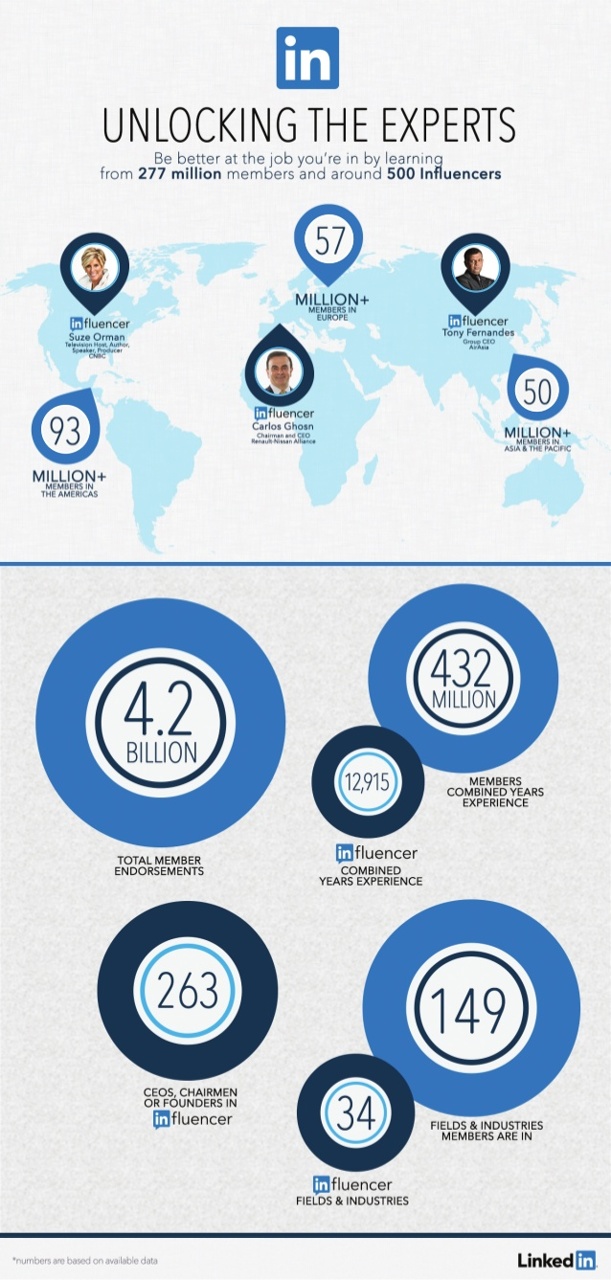 Ryan Roslansky, LinkedIn's head of content products, told TechCrunch ,"We do this because we want LinkedIn to be the place where members can become productive, successful professionals – not just when you're trying to find a job, or search for another person."
In his blog post Roslansky explained the inspiration behind the publisher friendly adjustment to the network; "The valuable Influencer posts and the wide range of professional content from millions of publishers that we currently aggregate on LinkedIn are powerful, but only the tip of the iceberg. Combined, our members have extremely valuable and varied experiences; however, their knowledge and expertise has not yet been captured and shared."

Interested in publishing your content to every device? If so, try out 3D Issue today.