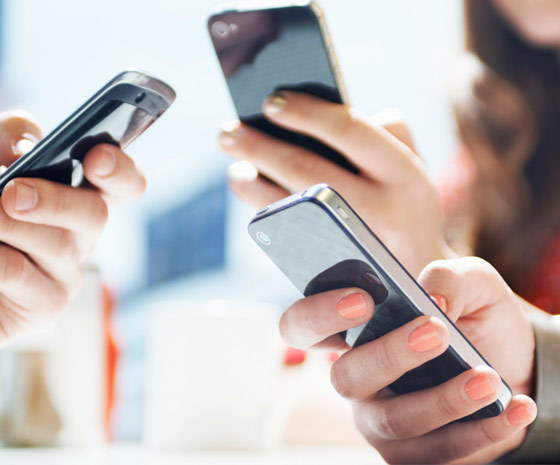 People from 190 countries download apps every day according to Createwittyblog.
Do you have a great idea for an app? Are you thinking it would be a great marketing tool for a business such as yours? You're correct about it being a great marketing tool, but how to design the app is another story.
Since the majority of us have iPhones, I'm going to focus a bit more on them in this blog, considering the fact that Apple has sold 500 million smartphones in less than 7 years, but I will be sure to help you android users too. I want to talk about designing an app with 3D Issue and taking a look at one of our guides which you can download for free; it walks you through the different steps of designing an app with us.
Here at 3D Issue we've helped businesses make and design apps for years. We know a thing or two about helping businesses achieve their goals with an app that's all theirs, we've just assisted them in the process.
Read this blog on What to look for in an app builder here.
Now android users, I told you I wouldn't forget about you! Here I've included an infographic that provides interesting research that is different from your average statistics on mobile apps for android.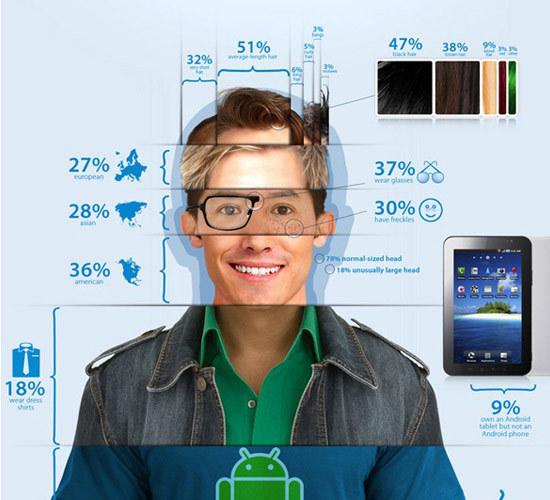 App Design with 3D Issue
To know for sure that you're getting the best software along with great features and professional help, we've designed a 'How to create a mobile app' guide so you can see what it takes to design an app with 3D Issue, so you don't miss a thing.
You simply enter your name and email address and you're able to download this guide book for free, simple as.
Different sections that are featured in this book are:
About our platform – You get to know more such as the fact there's no coding required with our apps or learn how we unify your online content.
Customization of your app – We talk you through the process of the designing stage of your app, including text, color, button padding, background images etc.
Purchase of the app – This is included in the guide such as the submitting of your app to different app stores, along with talking you through the binary requirements for each store.
Android and Apple app stores – We talk about the basics of working alongside android and apple to getting your app up and running.
By downloading this booklet you're really able to understand the process app developers go through and you're able to make a decision whether our software suits what you're looking for.
You can download this free guide here.
We'd love to hear your feedback on what you thought of our online guidebook, if you have any questions contact us at info@3dissue.com.
By Georgia Keys