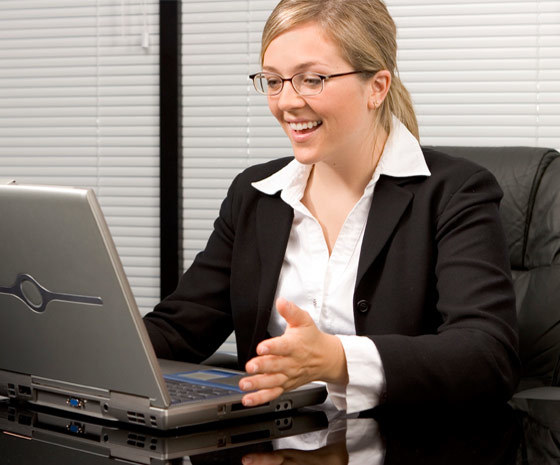 Capture the reader's attention by implementing interactive features within your digital publication.
Design and create a publication that can achieve a longer engagement rate. Readers will stay on your pages longer with articles that have been enhanced with audio interviews, or music to highlight a theme or a section of content.
Traditional marketing taking a back seat:
With traditional marketing under pressure from all angles in an over saturated market, brands are increasingly turning to storytelling to break through the clutter and connect with their audience.
Let's do storytelling in an interactive way to enhance viewer engagement. So, exactly what is an interactive publication and how can it work for marketing?
An interactive publication can have video, audio, music, extra information and images, HTML5 and flash animation.
Other great features that are interactive in a digital publication are:
Add Web links feature: You can add Weblinks in your publication. Any web addresses, phone numbers or email addresses that were in your original PDF will automatically become "active" links when the document has been imported into the 3D Issue software. You will not have to activate each one individually. You can add extra links while in the digital publishing software; as buttons or hot spots – please see how this works in this web link video.
Additional features:
Add additional info feature, dial phone number feature, image gallery, pop-up video, jump to page links, clickable adverts, banner adverts, and much more. It differs from publication to publications which features suit, which content, but the good thing is the choice to use lots of interactivity. For more info on these features visit the video tutorial section.
Modify your content for mobile: When you create a publication with 3D Issue it will be able to be view automatically on all devices; so your mobile market is covered. You can put a tick there.
After reading today's blog do you think an interactive publication is a good medium for online content? I hope you do.
If you have any questions or would like some more information simply contact info@3dissue.com.
By Audrey Henry