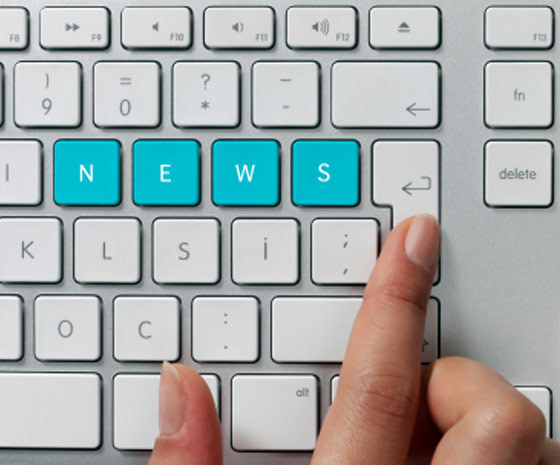 Do you feel connected with your audience?
Have you provided them with enough information about your company for them to trust you?
Encourage and nurture customer communication:
Customer communication is vital for the success of a business. You need to understand the customers wants and needs. Customers want to know that you appreciate that they chose your brand over its competitors. Lack of communication with your customers for a long amount of time can lead to being forgotten and turning to the competition because they feel as if you don't care about the business. In 2011, 7 in 10 Americans said they were willing to spend more with companies they believe provide excellent customer service. A simple act such as sending out an email or newsletter every so often can reassure your customers and remind them that you're always there to help them when needed.
How to keep in touch:
In today's blog, I want to emphasize the importance of keeping in touch with your audience and always keeping them up to date with all recent updates. There are many ways of doing this, for example, a monthly newsletter or posting on your social media sites, but there is no one place where all your new information is, your audience have to jump from site to site looking for all your announcements. Potential customers will be shopping around for the best deals, but only to a certain extent, they won't go out of their way to look for information on your company, you have to make it easy to find, but how can you do that if your updates are scattered all over the web. You want your industry news all in one place for your customers and a quick way of accessing it.
Setting up business accounts on social media sites is a great way of keeping in touch with your audience instantly. Research shows customers who engage with companies through social media sites spend 20-40% more money with those companies. There is only one problem with this, which is wasting time posting the same things on different social media sites in the hope to gain a few more followers and of course your audience not having the time to jump from site to site for different posts.
With tools such as 3D Issue Hubs you can aggregate news RSS feeds easily into news wall and also publish that content to mobile apps. With the help of a Hub, you can keep all your details for your viewers in one area and have all your content updated automatically. Add your articles, blogs, Twitter, Facebook and Instagram pages, include any YouTube videos, images or article files, etc. and if ever you post on one of these sites it will have synced onto the Hub for your audience to enjoy.
To read more about Hubs and the effects of having trending news in one place read this blog.
Watch this video for an introduction to Hubs

The Hub is also available on any device so no customer will miss out due to their choice of mobile, it shows your content on any screen, big or small there is no need for a pinch or zoom. It is fun and can be made in minutes and after that, the Hub looks after itself. Other features that can be included in your Hub is another 3D Issue product such as a digital magazine or 'Flipbook', for information on the flipbook click here.
The Hub was created to help get your industry news to your customers quicker and easier. If you're interested in making a Hub you can sign up for a 14 day free trial today here.
If you have any questions about any of our products contact us at info@3dissue.com.
By Georgia Keys