This questions was asked by a customer this morning, so thought I'd share my answer so you too can look into increasing the distribution of your digital magazines and e-books to gain more readers.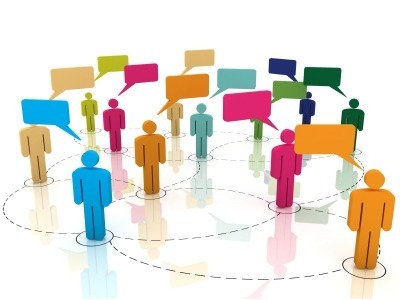 1) Create more of what your readers like
By looking into your analytics and tracking data for your e-books and magazines you can identify which articles, stories and features were shared most. Creating content that has a proven track record of encouraging sharing is a simple way to keep your readers happy which in turn increases distribution.
2) Don't stop after the creation stage
Too often publishers and marketers can put all their efforts into creating the stunning editions and not schedule time and resources in distribution. Check out our checklist: 8 'to-do' tasks after completing your e-book for some great tips and advice which can increase distribution.
3) Create and maintain a subscriber list
If you don't have a subscriber list, there are lots of easy to use, cost effective email marketing solutions available. These can let your readers opt in, keep their details up to date and specify topics of interest.
4) Get social
Your social followers on Facebook, Twitter, Google+, are people subscribing to what you have to say, so post them a link to the edition so they too can view. Build up your social networks and keep them engaged with new and relevant news, tips, tricks and downloads.
5) Can new readers easily subscribe to future news?
It is important that first time readers have a way of subscribing so they do not have to rely on friends distributing the information or indeed finding it themselves. Placing a subscribe button in the design of your eBook is a great way of doing this. This button can then be linked to a landing page on your site which allows new subscribers to sign up.
Check out some more tips here: 7 ways to create awareness of your eBook
By 3D Issue