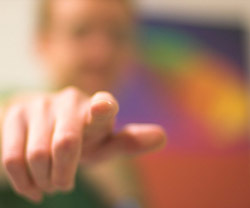 We now live in a world of content, there is more content now created each year than the amount of content created in the entire 1800s. Think about that for a second. Tweets, blog posts, status updates, Snapchats, and Instagram photos, the list of content sources is nigh on endless. The competition for the consumer's attention is fiercer than ever and the main source of competition will be from other content marketers all vying for this small window of opportunity which decreases with each passing day such is the abundance of content available.
Read Tips for Marketing your Brand on Social Media here.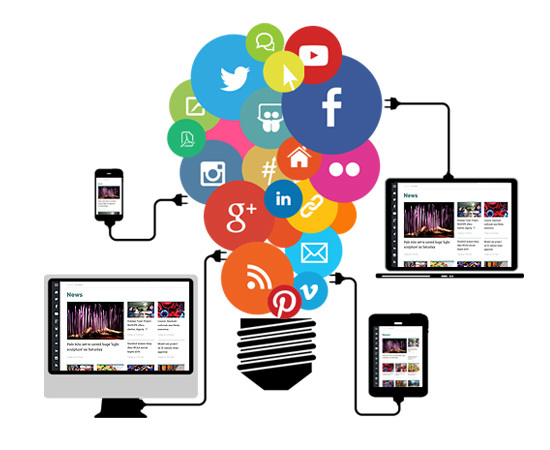 Performics and ROI recently did a study on 3,000 individuals and found the following:
• 34% of those who participated said that they have used a search engine to find information on a product, service, or a brand after they saw an advertisement on a social networking site.
• 30% learned about a new product, service or brand on a social networking site.
• 32% said that messages about printable coupons on social sites resonate with them.
• 28% of those responded said that messages about sales or special deal notifications resonated with them.
• Millennials watch TV with 2 or more electrical devices
Read Why Companies Are Centralizing Their Branding with Hubs here.
Marketing methods have evolved alongside the digital revolution itself. Everything is enhanced, everything is mobile. Brands now have the ability to reach the consumer on a scale which has never been witnessed before. Digital communication has enabled brands reach the consumer directly; you can avail of various methods of digital communication such as;
• Location based marketing
• Brands as publishers
• Digital newsletters
• Online catalogs that can be used to shop directly
• Digital brochures with rich media
• Cross channel promotion
• Video and audio
• Social media integration
To truly resonate with your potential consumers you are going to have to go that extra yard in terms of the content you create but also in the delivery of the content. Consumers have access to more devices and through these, different mediums than ever before; brands have to ensure that they are reaching out through all these portals. It defeats the point of spending all that time and money creating outstanding content and then finding the consumer can't view it on the device they prefer. Utilizing Hubs for your branded content will enable you to not only create the content, but also ensuring it is viewable across whatever device the consumer chooses to view it on.
Read the latest Digital Marketing News to Boost Growth here.

Hubs has many facets that can aid your branded content creation and distribution; I have listed some of these vital qualities below.
These features include the ability of:
• Social media
• Video and audio integration
• API abilities
• Built in statistics engine
• Custom URL's
• Responsive layouts
• The ability to publish to any platform (an essential tool in today's smartphone driven world)
To avail of the undoubted benefits and features I have spoken about in today's blog, simply fill in the form above and start your free trial today then sit back and watch as your content is transformed through the 3D Issue software.