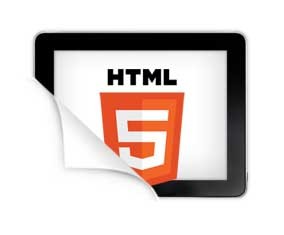 When 3D Issue Version 5 was launched it was quite obvious that things were fast changing from the creators of Flash. In the week of the launch of 3D Issue Version 5, Adobe also announced that their support for Mobile Flash software was to be withdrawn in the coming months.
The digital publishing software industry has since move more towards alternatives and as we have blogged about recently e-Book creation software will now need to focus more on HTML5 for various reasons as outlined in this 3D Issue Blog here.

There are many reasons why we need to still provide the Flash version too, mostly because it is so widely accepted and still does a solid job on desktop PC and MAC machines. If you speak with those who keep their ear close to these matters there are a few facts which imply the key reasons as to why Flash for mobile was withdrawn.
Perhaps most important of these was the fact that Apple did not provide Flash support on any of their iOS devices, namely the iPad, iPhone and iPod touch.
HTML5 does'nt require a browser plug-in and is more secure than Flash content which can be easily stolen from websites.
For more information on how to create your digital editions from your content to create e-books or magazines get in touch e-mail us at info@3dissue.com
Image is from here.
By 3D Issue