The 'Beginners guide to HTML5 digital publishing for iPad' has been created to help those that are new to digital publishing to get to grips with key terms, considerations and benefits.
The publication covers some key areas including:
– Overview of what is HTML5?
– Why is HTML5 Digital publishing for iPad important?
– Native App versus HTML5 Web App
As well as some key HTML5 for iPad digital publishing resources.
Get your free copy here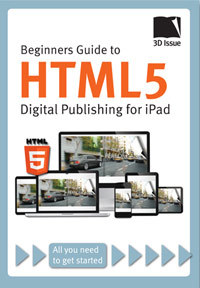 By Audrey Henry