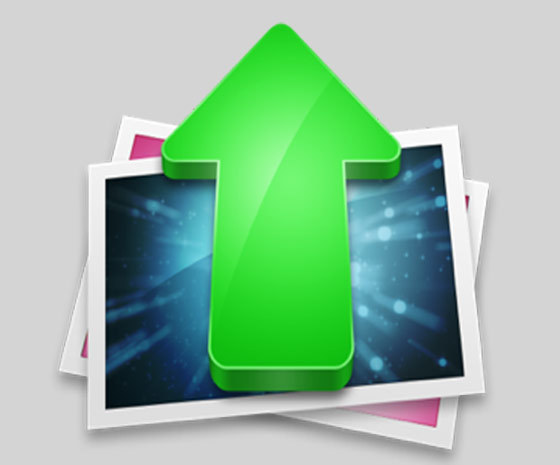 The 3D Issue digital publishing software allows you to create and host your own digital magazines. This enables you to have comprehensive control of what and when you publish without independence on third parties.
We frequently get asked by our customers and trail users about how exactly they can host their own editions on their own website, or if we provide cloud hosting services.
Well, the answer is that we provide both forms of hosting.
You may wonder if this is a complicated process. Well, it is actually a very quick and easy procedure and we've put together these short videos below showing you detailed demonstrations of uploading a digital magazine to a website and also a separate video showing you how to upload to the 3D Issue cloud.
Video: Uploading Publications to Your Own Server

Video: How to Upload to 3D Issue Cloud

Upload the digital magazines you have created to your website or the cloud then you can direct readers and customers to the publications to be viewed online. You will be working within the Output Tab of the 3D Issue software and we have a detailed User Guide here which you can also reference if needed throughout the process. There are a number of different formats we can output such as; Flash, HTML5 versions so all iPad, iPhone, android, mobile devices, tablets, Mac and also desktop and laptop users can all view the publication via the link generated and through their web browser.
You can also output the digital publication you create to apps.
If you want more details about hosting solutions and what to look for check out this previous post.
By Audrey Henry